What's New?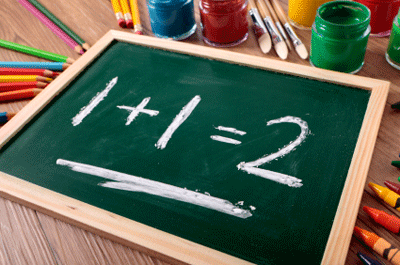 The Perfect PR Equation: 5 Tips For Successful Content Marketing
The new equation for online marketing is simple: quality content + promotion of content = more customers. Start with the following 5 tips for successful content marketing and before you know it, you'll be multiplying customers.
15 Digital Marketing Tactics
Our free "15 Ideas to Grow with Digital Marketing" guide provides the latest marketing best practices, tactics and strategies to help you engage your target audience and key influencers.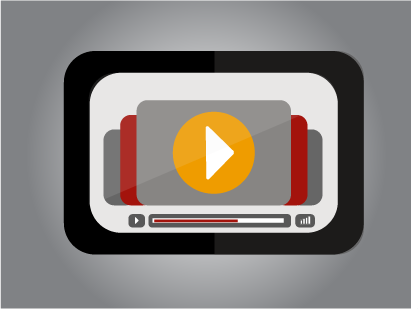 Live "How-To" Session – Free!
Are you new to writing press releases or PRWeb? Sign up for one of our free classes and improve your PRWeb knowledge today. Do you want to get a walk-through on how to use PRWeb? To help you get started, we offer a Citrix-based webinar that gives you step-by-step instructions on how to use PRWeb.  […]
About PRWeb
Get Big Publicity with a PRWeb Press Release
A PRWeb press release can help your business or organization get reach and publicity on the web across search engines, blogs and websites in just a few simple steps.