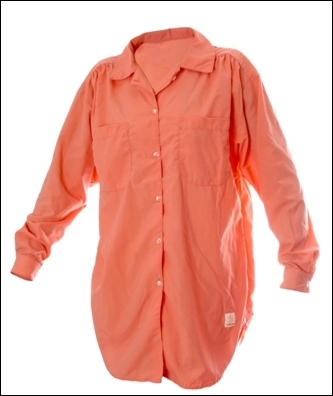 Phoenix, AZ (PRWEB) March 15, 2005
Solar Eclipse, the nation's premier sun protective clothing manufacturer, announces the launch of its new look for active wear apparel in 2005. Sporting an expanded product line that features new patterns and an updated resort-themed color palette, the apparel line smartly fills a need for every member of today's active family.
Solar Eclipse has been at the forefront in the battle to provide affordable, fashionable sun protective clothing for the past decade. Based in Scottsdale, Arizona, where the sun always shines, the founders of the company were personally mobilized into making a difference after losing a family member to a melanoma-related cancer. "I was inspired to start Solar Eclipse in 1996 after my husband passed away," stated founder Mary K. McCormick. "I searched for a sun protective product that would make a real difference in the lives of others who love the great outdoors. It had to be convenient, affordable and highly effective. The result was Solar Eclipse Activewear."
Solar Eclipse is made with a patented fiber called Supplex® which blocks 95-99% of all UVA and UVB rays. That's the equivalent of wearing a SPF 30+ sunscreen—without the need to keep applying lotion. Solar Eclipse is fashionable, lightweight, dries within minutes, and is designed to be worn through an entire day of vigorous activities – indoors or out. The 2005 product lines features an updated version of the company's popular venture hat, a wide-brimmed tan item popular with golfers and outdoor enthusiasts.
All Solar Eclipse products meet or exceed the Ultraviolet Protection Factor standards established by the American Association of Textile Chemists and Colorists (AATCC) Test Method 183 and American Society for Testing and Materials (ASTM). Visit our website at http://www.solareclipse.com to view our product line and order your active wear apparel today.
Media Contact:
Carol Ackerman
The Ackerman Group
480-951-2244
###