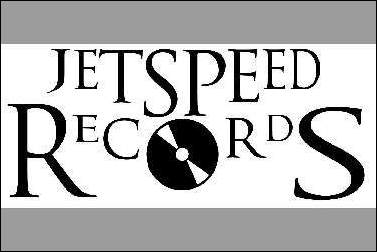 (PRWEB) April 24, 2005
The High Desert Music Awards is proud to present its first annual music awards show that gives emerging artists a voice in the local High Desert music scene. The HDMAs are the first to help promote local musicians and to showcase the mass musical talent found in the community.
Much like the Grammys, the HDMAs are designed to showcase and award talent found in all musical genres. Performances at the awards show will feature a selection of acts from different genres. Over 15 awards will be handed out to winners representing everything from "Best Pop Rock" to "Best Jazz."
The HDMAs also like to recognize businesses and supporters of High Desert music by inviting them to participate in the event. The awards show is about bringing people and community together to celebrate the diversity of music found right in our own back yard.
Come help us celebrate and keep our local music scene thriving! A portion of the HDMA event ticket sales will help benefit "Right to Rock" - supporting school music programs.
The Awards will be presented at the High Desert Music Awards event on August 16, 2005 at Coconut's in Victorville. Don't miss it.
JetSpeed Records Is Proud to be a sponsor of this exciting new event. Courtland Tyler, JetSpeed Records President goes on to say that one or more of our fine roster will be performing live at this premier event....check out http://www.jetspeedrecords.com for more info on The HDMA and on JetSpeed Records Fine Roster.
# # #