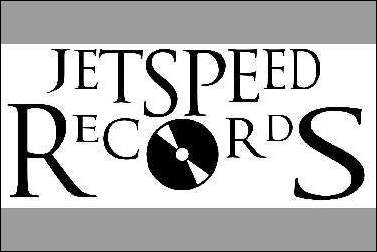 (PRWEB) May 9, 2005
JetSpeed Records Artists "Dummskulz" CD is ready for release! Music lovers can get a copy of "Head First" at http://www.jetspeedrecords.com and at fine record stores.
Catch them as they celebrate this release at Angels Sports Bar, 1650 E.6th St., Corona,CA, this coming Friday, May 13th 2005 at 9 pm.
Check out The Dummskulz on myspace.com. MySpace URL: http://www.myspace.com/dummskulz
Background on this Nutty Threesome
Born in 2001 in Pomona, CA, The DummSkulz set out to create music that would blow away metal fans everywhere. The incredible, insane drumming of Denny Hill mixed with the rumbling thunderous bass by Jeff Anderson and the shredding guitar riffs of Carlos Bridges combined with Anderson's soulful aggressive voice, creates a monstrous trio that would make anyone want to head bang. Their upcoming release "Head First" that will be hitting stores soon is filled with hard hitting yet melodic tracks like the maniacal, heart-pounding "Land of Sand". This music will grab you by the balls, but until you see them live, the experience won't be complete.
# # #