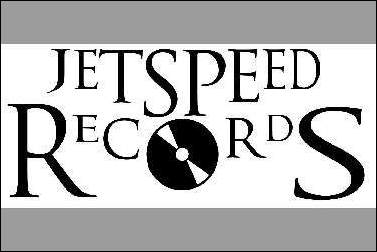 (PRWEB) May 10, 2005
JetSpeed Records and its sister label Red Galaxy Records is pleased to announce the formation of its new" Music Licensing Division". Having already secured music/song placement with such companies as MTV, VH1, Spike TV, WB, NBC and many Independents, JetSpeed/Red Galaxy offer every genre of music there is .....at a price WAY below the current industry standards for song/music placement. JetSpeed/Red Galaxy boast a library of over ten thousand (10,000) titles. They provide material with and without vocals and specialize in "Music Supervisor" special requests and Last minute musical needs!
JetSpeed/Red Galaxy is able to do this at such low prices because of very unique contractual arrangements with all of its artists.
Whether one's needs are a Power Balad, Death Metal Track, or a Psycho Billy Anthem, JetSpeed and Red Galaxy Records can meet those needs for less.
Contact us at 310-486-5522 or at Licensing@jetspeedrecords.com.
Check out the music at http://www.jetspeedrecords.com and http://www.redgalaxyrecords.com.
# # #