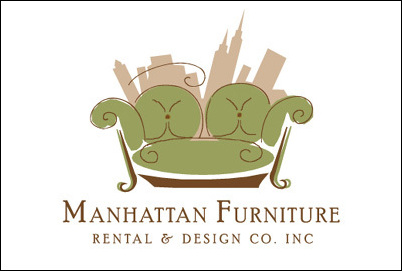 New York, N.Y. (PRWEB) June 16, 2005
"Rent it or design it" is the hallmark for Manhattan Furniture Rental & Design Concepts (MFRDC), http://www.manhattanfurniturerental.com, located in the heart of New York City.
More than an average furniture rental company or prop house, MFRDC rents their previously designed, custom-made furniture that was showcased at movie premieres, corporate events, fashion shows, set designs, trade shows, home or office staging and photo shoots. What separates MFRDC from other rental companies is the ability to exclusively manufacture, customize and transport furniture to fit any individual need. Structured to service event planners/producers, set designers and caterers, MFRDC provides custom, functional, trendy and well-designed furniture for those who need to set a special mood or theme in a particular location.
Every party or staging event strives to show a personal style. While most furniture commissioned for events generally comes from what's in stock, MFRDC gives clients the opportunity to have a say in how they want their event furniture to look.
"There's a universal mantra among our clients," says Josh Paradice, spokesperson for MFRDC, "And that is everyone is sick of round tables, hard back chairs, tired-looking sofas and plain table linens -- well not anymore."
Moreover, an in-house team of design experts is on-hand to collaborate with each client in determining style, fabric selection, and seating arrangement requirements before furniture is constructed. In addition, MFRDC's 3,000+ square foot showroom boasts an exceptional collection of furnishing and linen samples along with a fully stocked warehouse that includes sofas, ottomans, bornes, banquettes, exotic coffee tables, and light-up cubes, slipcovers and tabletop coverings in any PMS tone, style and/or fabric. Cost-effective, personalized style options are endless at MFRDC, where we make sure your event is "an event to remember."
Contact:
PRIME L.A. Public Relations
(818) 995-1290
###