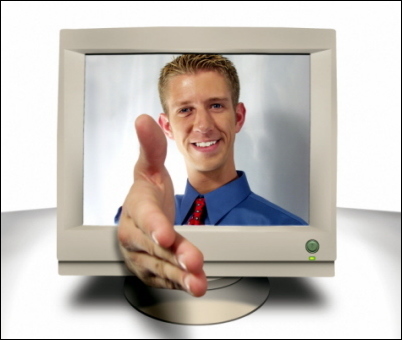 SettlementCentral.Com wants to empower accident injury victims to settle their own personal injury insurance claims, on a
Seattle, WA (PRWEB) July 6, 2005
http://www.SettlementCentral.Com President, Doug Green, today announced release of a new free directory of legal information to aid site visitors as a guide to top dollar personal injury settlements.
The lead release topic, posted today, is a complete compendium of information dealing with the first and most important aspect of personal injury settlements: preservation of your insurance injury claim with statute of limitations management.
Personal injury attorney, Rob MacDermid, one of the founders of SettlementCentral.Com, observed that: "Each year, hundreds of claims are foreclosed because of the statute of limitations. And it is not just the 'do-it-yourself' insurance injury claimants; many hundreds of claims are lost by languishing on the floor of some busy personal injury attorney's office."
"As with all of the useful tips and instructions on our site, this will be of great use to everyone, irrespective of background. It is easy to follow, and the idea of sending a letter at the outset to confirm the statute of limitations is a 'can't miss" suggestion.'"
Founded four years ago by personal injury attorneys, career insurance adjusters, and with medical/chiropractic help, http://www.SettlementCentral.Com is the authority for Internet personal injury claim settlements. Its members have access to the most effective information, forms, templates, and winning demand letters to settle their personal injury insurance claims on their own, "self-help".
President Doug Green said: "SettlementCentral.Com wants to empower accident injury victims to settle their own personal injury insurance claims, on a "Do-It-Yourself" basis. Naturally, we want you to join as a member ($99.95), but we also want to provide valuable top-quality information for our visitors. So we are embarking on a project to provide new FEEE Directories of Legal Information detailing how to get maximum dollar personal injury insurance claim settlements."
"Visitors and members can trust SettlementCentral.Com: after all, among our attorneys, adjusters, and doctors we know from 93 years' combined experience how to get top dollar insurance settlements from your personal injury claim.
Green summed up the today's launch by reminding both self-help Internet insurance injury claimants and personal injury attorneys that the new directory of legal information is the fist step to preserving your personal injury insurance claim. Statute of Limitations: Personal Injury Insurance Claims: Car Accidents, Dog Bites, Premises Liability will teach you the basic information on how to preserve your insurance injury claim.
Contact Information:
Douglas H. Green, President
Telephone: 360-871-7500
SettlementCentral.Com, Inc.
http://www.settlementcentral.com
1426 Harvard Avenue #466,
Seattle, WA 98122-3813
# # #