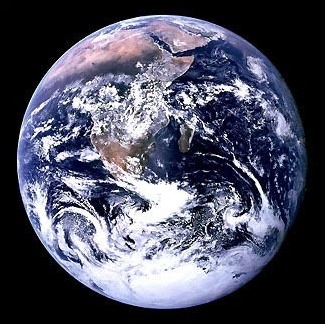 It is our mission to influence U.S. Business and Public Opinion on behalf of our clients.
New York, NY (PRWEB) July 7, 2005
In response to K2 Global Communications launch of its High Profile-High Impact Nation Building Program for foreign nations in the U.S. Market(PRWEB Release http://www.prweb.com/releases/2005/6/prwebxml254923.php) the company has received numerous requests from countries around the world to post its Country Case Studies on the Web.
"Our Country Case Studies are customized and presented to client nation key decision-making government officials only without exception," states Gregory M. Kelly, President, K2 Global Communications. "It is our mission to influence U.S. Business and Public Opinion on behalf of our clients."
With its deep understanding of the U.S. and global markets and their competitive environments, K2 Global Communications creates and establishes a positive Brand/Image for client nations in the U.S. market.
The K2 Global Communications High Profile – High Impact (H2) International Relations Strategy is operated with the highest degree of information security and the greatest of discretion on behalf of the client.
K2 Global Communications is a network of professionals specializing in Public Relations, International Relations, Public/Government Affairs, Corporate Communications, and Relationship Building from the local-to-international level; respected for tactical contributions as well as for strategic competence. K2 Global Communications has repeatedly proven its ability to provide accurate situational analyses, and solve problems in a timely fashion.
Our network is comprised of creative thinkers with unique backgrounds and out of the box perspectives. Possessing a strong appreciation for and understanding of a Governments, Cultural Sensitivities, and Constituencies including legislative oversight bodies, investors, others, and how to communicate with them effectively.
Our communications experience includes the ability to help governments and organizations articulate and reinforce its strategy, mission, and direction/vision to target audiences. Implement new technologies to advance government and organizations communications and relationship-building capabilities.
Our experience has given us an understanding of a broad range of issues, including organizational behavior, change management, branding, and strategic growth planning.
For further information contact:
Gregory M. Kelly
President
K2 GLOBAL COMMUNICATIONS
Phone (in the US): 917-843-9311
###