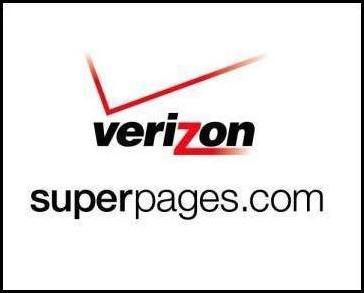 DALLAS, TX (PRWEB) July 29, 2005
When it comes to beating the heat, North Texas residents have it made in the shade. From triple scoops of ice cream to fleets of air conditioner repair techs, Dallas and Fort Worth are the coolest U.S. cities among those surveyed by Verizon SuperPages.com, the premier online shopping and local search site.
"With record high temperatures broiling the nation, we thought it was time to highlight the cities with the most places to chill," says Eric Chandler, vice president of e-commerce marketing for SuperPages.com. "But, no matter where you live, the severe heat is a serious threat – and we urge you to take appropriate precautions.
"We've previously ranked the 'Most Fun,' 'Tastiest' and 'Most Hospitable' cities to show how superpages.com is your most valuable resource to search for local information," Chandler said.
The "Coolest City" rankings are based on listings of air conditioning repair services, ice cream parlors, shopping centers, movie houses and swimming pools in yellow pages directories published by Verizon Information Services in more than 1,000 locations.
But heat sufferers can also check superpages.com for cool categories in their hometowns, including:
• ice cream and frozen yogurt shops
• air conditioning service and repair
• water parks
According to the survey, the "Coolest Cities" or regions are:
1. Dallas-Fort Worth, Texas
2. Salt Lake City, Utah
3. Phoenix, Arizona
4. Miami-Fort Lauderdale, Florida
5. Orlando, Florida
6. Baltimore, Maryland
7. Boston, Massachusetts
8. Northern Virginia
9. San Antonio, Texas
10. Tampa-St. Petersburg-Clearwater, Florida
About Verizon SuperPages.com
Verizon Information Services, a division of Verizon Communications Corp., is the nation's most advanced provider of yellow pages and related shopping information. It has $3.6 billion in revenues from products including: Verizon SuperPages yellow pages; Verizon SuperPages.com (http://www.superpages.com), the nation's leading Internet directory and a leading online shopping resource; and the SuperPages On the Go information directory offered through Verizon Wireless Get It Now services and on other wireless carriers. The company is the largest publisher of Hispanic directories in the U.S. and the first to provide a Hispanic online shopping resource (http://www.superpages.com/espanol).
###