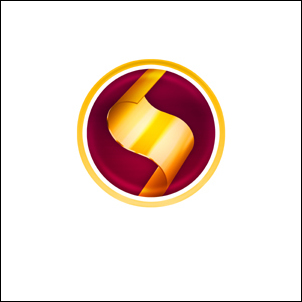 We are very pleased to bring a family-oriented large mall experience right into the homes of shoppers throughout the United States
(PRWEB) August 31, 2005
Tampa, Fla. August 30, 2005 -- SuperBrandsMall.com has announced their grand opening, inviting online shoppers to browse affiliate-related top brand stores such as Sears, TJ Max, Circuit City, Lands' End, Barnes and Noble, Macy's, WalMart, and many more, all in one user-friendly, convenient location.
The site can be found at http://www.SuperBrandsMall.com.
"We are very pleased to bring a family-oriented large mall experience right into the homes of shoppers throughout the United States," said company president, Catherine Hensarling. "Shoppers can find literally anything here, just as they would in the best brick-and-mortar malls, with the utmost in convenience and without the aching feet. One can find all types of apparel, shoes, electronics, music, games, fine jewelry, beauty and cosmetics, sports items, children's clothes, toys, major discount stores, gourmet food and wine, home furnishings and accessories, office products, auto and motorcycle accessories, tools, as well as services which wouldn't necessarily be found in ordinary malls such as internet service providers and mortgage and financial services."
Setting SuperBrandsMall.com apart from other online shopping malls is the genuine care invested in the shopping experience. The site is extremely user-friendly and has the largest variety of family-friendly merchants possible in one location. It can be easily navigated through a comprehensive list of categories right from the front page, and within each category vendor stores come up quickly and are instantly identifiable. The master list of shopping categories remains with the shopper so navigation elsewhere in the site is a snap and site improvements are being made on a continual basis. It can be found at http://www.SuperBrandsMall.com
About SuperBrandsMall.com:
The mission of SuperBrandsMall.com is to create one of the best online malls ever created for shopping and browsing pleasure. Founded by a husband-and-wife team, the site was designed to make it easy to navigate as well as being a pleasure to the senses. A variety of product-rich merchants have been selected with an eye to good service and value, and new merchants are being considered on an ongoing basis.
###