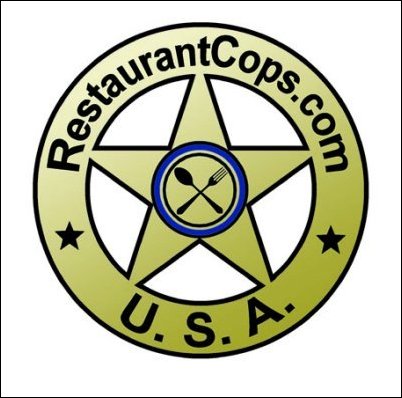 Now ordering our restaurant mystery shopping services can be done whenever it's convenient for them
Canyon Lake, TX (PRWEB) January 17, 2006
We recognize the fact Restaurant Owners and General Managers are busy people and are sometimes unable to get certain things done during other peoples normal working hours. Even though we answer our phones from 7:00 AM to 9:00 PM (CST) seven days a week, some still can't break away to call us. "Now ordering our restaurant mystery shopping services can be done whenever it's convenient for them" says Tracy. One of our first orders received had a time stamp on it of 2:46 AM with a note telling us how impressed they were an how easy the system was to use.
Here's how easy the system is:
Fill out general information like, your name, phone number, email address, your title, restaurant name, address, etc.
Look through our Stock forms to see what style suits your needs.
Click the style which suits you.
Fill in the information we asked, regarding when you want our services performed.
Then pay with a credit card.
If we have any questions, we will call or email you.
When the mystery shop assignment is completed and the form is "Published", it will automatically be sent to you via the Internet to the email address you authorized.
Not available in Nevada.
We are so confident of our services, we do not require long-term contracts. Our clients do business with us because they want to, not because a long-term contract says so. We have the references to prove it too says Tracy!
Restaurant mystery shopping is critical to any restaurant owners operations whether they have (1) one restaurant or (5,000) five thousand. Listed below is what can be achieved when a quality restaurant mystery-shopping program is implemented.
New customers to your restaurant
More repeat customers
Improved service
Improved food quality
Improved food presentation
Improved indoor environmental conditions
More attentive & happier employees
More profits
Restaurant Cops, LLC
2481 Lakeshore Dr.
Canyon Lake, Texas 78133
(210) 373-5770
###