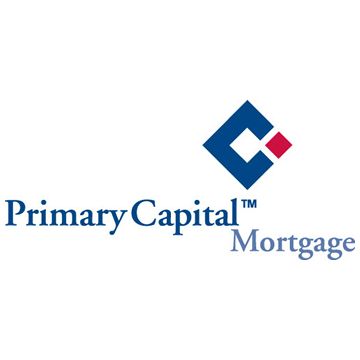 Atlanta, GA (PRWEB) January 19, 2006
Primary Capital Mortgage's flyerEXPRESS site, which builds customized mortgage marketing flyers, reached a milestone this month of 5,000 flyers created for mortgage brokers. The site has been operational for one year.
Through the PCMexpress website http://www.pcmexpress.com, existing customers can access a special marketing site that allows mortgage brokers to upload their company logo and contact information, select a loan product to feature and a full-color background, and create customized mortgage marketing flyers. Flyers can be saved as Adobe Acrobat PDF files and can be printed or emailed to customers and prospects. Brokers can select from ten loan programs and ten backgrounds.
"We created flyerEXPRESS to meet a need of our customers for quality mortgage marketing materials. We developed templates to make the process easy and fast for them. With flyerEXPRESS, you can create a full-color marketing flyer in less than one minute. Our mortgage brokers simply upload their own information, it's automatically saved after the first time, and they can create countless flyers at no expense to them. We like to think of ourselves as our customers' personal marketing agency," said George S. Phelps, Executive Managing Director for Primary Capital Mortgage.
flyerEXPRESS is available to all Primary Capital Mortgage customers. Interested mortgage brokers can access an interactive demonstration of flyerEXPRESS , find applications, and learn more about the program at http://www.pcmexpress.com.
About the Company
Primary Capital Mortgage is a leading residential mortgage company headquartered in Atlanta. The company offers innovative products and services through three channels: wholesale lending, online home loans, and retail lending. Currently operating in 23 states, Primary Capital Mortgage closes over $1 billion in business annually.
# # #