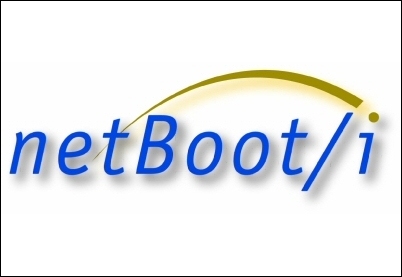 Our IT is centrally managed, and we have enterprise class functionality without messing around with complicated imaging tools
Mississauga, ON (PRWEB) January 27, 2006
emBoot Inc. today announced the release of netBoot/i version 1.1. This release offers numerous enhancements including broader platform support, simplified installation, more interoperability with 3rd-party tools, and increased performance.
"In response to feedback from our partners and customers, we've added support for Windows XP and Server 2003 x64 clients - customers can now include 64-bit operating systems in their boot from iSCSI SAN environments", said George Kostiuk, CEO of emBoot Inc.
netBoot/i now works with Microsoft's Sysprep utility - to assist in duplication of prepared master images which can be booted from iSCSI storage and subsequently provisioned.
"Our IT is centrally managed, and we have enterprise class functionality without messing around with complicated imaging tools", said Lloyd Pugh, IT Manager at Marietta Eye Clinic. "Booting from SAN with netBoot/i is rock solid. We boot our VMware ESX virtual machines from an EqualLogic SAN, which saves me literally hundreds of hours when I need to provision new servers for deployment or testing."
About emBoot Inc.
emBoot provides network boot products that significantly reduce the cost and complexity of administrating servers, desktops, POS terminals and embedded systems. emBoot's netBoot/i provides the ability to boot Windows servers and desktops from iSCSI storage using existing Ethernet adapters, without requiring iSCSI HBA hardware. Worldwide, millions of networked devices boot using emBoot products. For more information, please visit http://www.emBoot.com
Contact:
Carl Foggin
Business Development
(905) 629-0200 x215
# # #