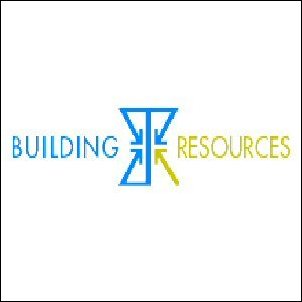 I am proud of Building Resources' progress in the past year
Fargo, ND (PRWEB) March 1, 2006
After two years of substantial growth, Building Resources, an employee recruiting company dedicated to the building products industry, has added to its client list partners in Canada.
Building Resources founder and President Rikka Brandon is a young, energetic entrepreneur. She began the company with the hope of owning the building industry niche, and of providing clients what they seemed to be missing from other executive and management recruiting services: candidates with appropriate industry backgrounds, fantastic client/recruiter communication, and honest and ethical treatment.
Erin Mayer, Director of Business Development, joined the company in November 2004, and has increased Building Resources' client list substantially to include many major window and door, flooring, roofing, and building product companies.
In December of 2005, Building Resources outgrew its small downtown Fargo office and moved to a new location in South Fargo. The expanded, now international recruiting company employs 12 people within its office and continues its mission to own the building industry employee recruiting niche.
"I am proud of Building Resources' progress in the past year," says Brandon. "Working internationally is just another great step forward for our company."
# # #