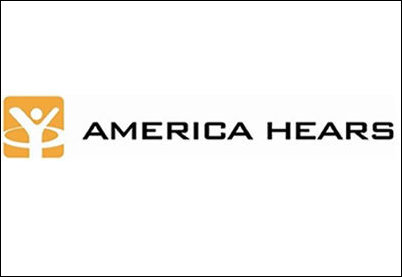 I'm very excited to be working for America Hears, an innovative provider of digital hearing aids
Philadelphia, PA (PRWEB) March 14, 2006 –
America Hears (http://www.americahears.com), the premier manufacturer and provider of digital hearing aids over the Internet, announced the hiring of Kelly Malick, MS, CCC-A, as its newest audiologist. Malick comes to America Hears from AHS/Interton, where she has worked since 1993 as the director of government services. At America Hears, she will be performing fittings of digital hearing aids as well as providing overall assistance to patients.
"I'm very excited to be working for America Hears, an innovative provider of digital hearing aids," Malick said. "I look forward to using the skills I've acquired over the course of my career in the hearing aid industry to assist America Hears in helping its patients and providing excellent customer support."
Kelly Malick has 18 years of experience in the field of audiology. She graduated from Indiana University of Pennsylvania with a Bachelor of Science degree in 1986, and received her master's degree in 1988 from Towson State University in Maryland. Malick began her professional career working in a clinical ENT setting before establishing herself as a professional in the hearing aid industry.
"We're pleased to welcome Kelly Malick to our team of industry professionals," said Henry Smith, president of America Hears. "She comes to us with a proven record of 13 years at AHS/Interton, as well as an impressive educational background. We look forward to the hands-on contributions she will make to support the clients of our business of manufacturing and distributing high quality digital hearing aids."
About America Hears
America Hears is a 26-year-old, American-owned-and-operated manufacturer of hearing aids located in Bristol, Pennsylvania. The company offers clinical quality, 100% digital hearing aids to customers all over the world from its Bristol-based factory and through its Internet site. America Hears is a member of the Better Business Bureau and is an approved manufacturer of hearing aids by the United States Food & Drug Administration (FDA).
# # #