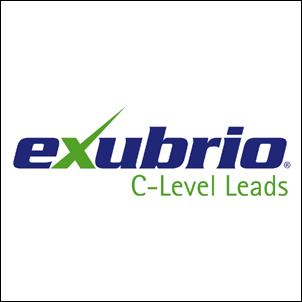 Buffalo, NY (PRWEB) March 20, 2006
Success Force offers a new program to help businesses in the Buffalo/Niagara area grow profits. The program is "Biz Strength Buffalo". Success Force has retained eXubrio C-Level Leads to develop the marketing and sales plan for this program.
Biz Strength Buffalo comprises four separate programs that business owners can take depending on the needs of the business:
1. Foundations (required for participation in any other program)
2. Sales & Marketing
3. Leadership and Change Management
4. Process of On Going Improvement
Each program takes place twice monthly, four hours per session, for ten weeks. In the first program -- Foundations -- the business owner will learn how to make changes to his or her business that will significantly increase profits. In the Foundation program, business owners will learn why they must:
Focus on versus in their businesses
Turn business complexity into simplicity
Focus on tomorrow versus today
By learning why these goals are important, and how to accomplish them, business owners will learn how to see their businesses as a whole, rather than as separate functions. The owners will become more confident in their decision-making. As a result, they will see opportunities to make more money.
Success Force retained eXubrio C-Level Leads, LLC, to develop the value proposition, key messages, and marketing strategy to launch the Biz Strength Buffalo program. eXubrio C-Level Leads also will assist in a lead qualification and program sales appointment setting campaign for Success-Force.
The first Biz Strength Buffalo program is filling-up now. Business owners interested in learning more about the program can attend a free orientation seminar on April 4, 9:00 am -- 10:30 am, at the Success Force offices: 5600 Broadway, Lancaster, NY. For information about Success Force or Biz Strength Buffalo, visit http://www.success-force.com/bsb-intro.htm or call Tom Gaulin at (716) 681-4434.
eXubrio C-Level Leads is part of the eXubrio Group LLC Marketing, Advertising, and Public Relations firm. For more information about eXubrio C-Level Leads, visit http://www.c-levelleads.com. For more information about eXubrio Group LLC, visit http://www.exubrio.com.
# # #