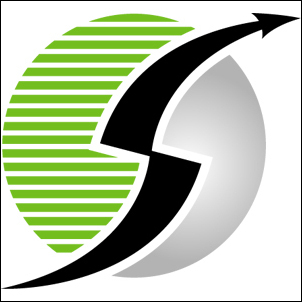 I wish I had been informed about this just 5 minutes earlier
New York, NY (PRWEB) March 27, 2006
How often in the stock market industry have we heard people lament "I wish I had been informed about this just 5 minutes earlier"? The news, these days, is more readily and quickly available than ever before in history. Because information travels so quickly, by the time most news gets around to everyone volatile swings in the prices of stocks have already occurred. However, many times on Wall Street, volume and rumors precede movement in stock prices. Although it sometimes is possible to predict these events, there is often not enough time to respond to the completed research and "get in" or "get out" before the swing has already occurred.
Swings in the stock market are said to be extremely risky if played. However, if the proper research has been done, and if the news is received quickly enough, swings can be extremely profitable to ride.
Because of the volatility and extremely fast movement of stock prices based on rumors, StockRumors.com has announced today that they have now implemented an "Insta-Rumor" (IR) service. They will provide with every membership an option to receive all rumors either by SMS (Text Message) to your cell phone or by AIM.
This new service will give the subscribers to StockRumors.com rumors the instant they are researched or heard by the Stock Rumors team. With this new service being launched, Greg Wilder II, director of StockRumors.com said "Now our members will be able to receive the information even faster, and be able to make wiser decisions faster than ever before."
# # #