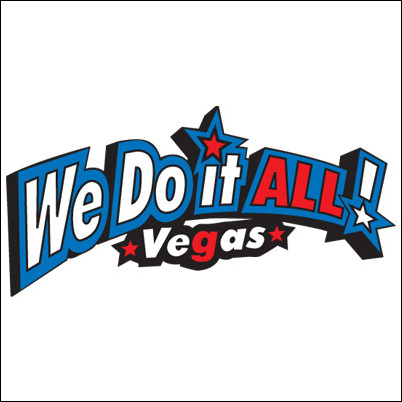 Las Vegas, NV (PRWEB) March 24, 2006
We Do It All Vegas, the major provider in the US of poker and gaming products, has completed development of a revolutionary tool for web masters to sell these poker and gaming products directly on their web sites.
The WDIAV poker affiliate program plug in will allow savvy web masters to now offer poker chips and poker supplies directly on their web sites. This will allow web masters to:
*Sell poker and gaming products directly on their site.
*Require no work for them in emails or product fulfillment.
*Earn the webmaster a percentage of the sale.
*Provide the Web Master with their own shopping cart.
*Keep traffic on their site and keep it for a longer time.
The poker product sales market is expanding. This revolutionary development will add significant amounts of income for web masters as they can now monetize their web sites better.
More information on the WDIAV Plug In can be seen at We Do It All Vegas Plug In Information. It allows a web master to select which of our 4000+ products they want to carry in their site. It is VERY simple to implement, has almost zero cost and is sure to add significant profit for web sites using this tool.
Contact: For PR inquiries, please contact Rusty B. toll free at 1-877-834-2748 OR 1-877-VEGAS4U
About We Do It All Vegas
We Do It All Vegas is the industry leader in poker chips and poker product sales. In business since 2000, we are members of the Better Business Bureau, eBay Gold Power Sellers with over 18,000 positive comments on their business.
# # #