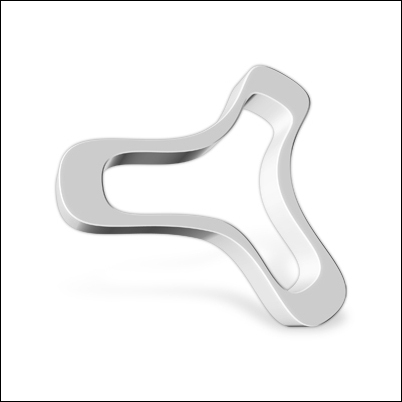 The need for an effective Internet strategy is stronger than ever
ORLANDO, FL (PRWEB) April 4, 2006 –-
MindComet, The Relationship Agency, announced record sales growth of nearly 100 percent over Q1 of the previous year. The increase has been fueled by the acquisition of new clients as well as increased spending by current client partners. MindComet has already booked sales throughout 2006 equivalent to the revenue generated in all of 2005.
The company has formed relationships with several new clients in recent months including GMC, White Castle, USA Mobility, TNT and Armstrong. In addition to new clients, MindComet has also expanded its engagements with current clients such as StudentCity.com, FOX, Speed Channel, Tyco Healthcare and Living Independently.
"Business is booming," states MindComet President and Chief Executive Officer Ted Murphy. "Demand for interactive services wasn't this strong in the dotcom era. We have had to double the size of our interactive strategy team twice in the past 12 months to keep up with the market for our services. Companies are realizing the value Internet marketing can provide when coupled with a strong strategy."
Sales of strategic consulting and managed services have been particularly strong in Q1. "The interest in our Managed Email Communications ('MEC') service has been phenomenal," said Murphy. MEC now accounts for nearly 15 percent of MindComet's revenue, up from 8 percent in 2005. Quarterly sales of other managed services including eWareness, Media Management and SEO are up over 50 percent.
"The need for an effective Internet strategy is stronger than ever," stated MindComet Senior Vice President of Sales and Marketing Paul Lewis. "Marketing managers have come to realize just how important the Internet is and the unique opportunity it provides. If our double- to triple-digit growth every quarter for the past seven years is any indicator of the market space's future, I believe spending on online advertising and interactive services will continue to trend upward at a significant rate."
About MindComet
MindComet is the premier provider of Internet marketing and email marketing solutions, assisting clients in optimizing their customer relationships. Headquartered in Orlando Florida, the company operates offices in New York, Atlanta and Los Angeles serving many Fortune 1000 clients. Their global client base includes General Motors, Tyco, Electronic Arts, Earthlink, FOX and other clients that understand the importance of a strong Internet presence. For more information, visit MindComet's Web site at http://www.mindcomet.com or subscribe to the corporate Internet marketing podcast at http://www.internetmarketingvoodoo.com.
###