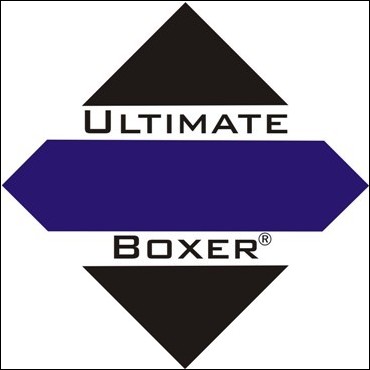 I submitted the trademark 'Ultimate Boxer' with the United States Trademark and Patent Office in 2002 and received the rights to the trademark the following year
BALTIMORE, MD (PRWEB) April 6, 2006
When a small start-up company selling boxer shorts is contacted by a major department store with 1,400 stores in 47 states, the possibilities can be very exciting.
That's not the case for Ultimate Boxer, a small company located in Baltimore that manufactures and sells it patented men's boxer shorts under the federally-trademarked brand, Ultimate Boxer®.
Target Brands, a division of Target Corporation, has filed a petition to cancel (#92044899) against Ultimate Boxer. According to the petition, Target Brands states that it has used the term "Ultimate" in connection with clothing goods including "Ultimate Polo," "Ultimate Tee," and "Ultimate Khaki" in advertising distributed on or about February 2005.
"I submitted the trademark 'Ultimate Boxer' with the United States Trademark and Patent Office in 2002 and received the rights to the trademark the following year," said Max Hernandez, owner of Ultimate Boxer. "I was completely shocked to receive a document in the mail stating that Target Brands was trying to get rid of my trademark."
Attempting to cancel a trademark registration is "a way for the big guy to push the little guy with previous use out," said Mike Oliver, a member of the Maryland Intellectual Property Law firm of Bowie and Jensen LLC. "It's a 'super aggressive' way to try to overwhelm a smaller company with court fees and paperwork in hopes they will abandon the trademark or run out of money."
Mr. Hernandez stated he will continue to defend his rights against Target.
About Ultimate Boxer:
Ultimate Boxer is a boxer shorts manufacturer located in Baltimore. The company sells its innovative "gap-proof" patented boxer shorts under the brands Ultimate Boxer and How Ya Hangin?
Contact:
Max Hernandez, owner
Ultimate Boxer
410-832-5889
http://www.ultimateboxer.com
http://www.howyahangin.com
# # #