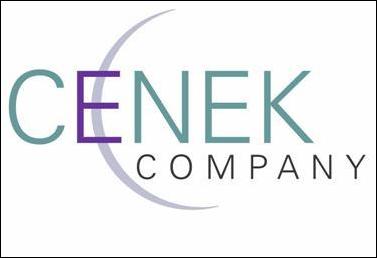 Well-researched and well-written, the blog captures news that professionals will be interested in. Read his blog.
Cedar Rapids, Iowa (PRWEB) April 26, 2006
Where time is money and cash is king, making the most of both provides a competitive edge. Now busy human resources and organization development professionals can access this advantage through a weblog entirely devoted to the most relevant trends and research in the world of work. It's called the Cenek Report, and it's available free by RSS feed.
Some of the more recent posts at Cenek Report have included a discussion of workplace applications of Malcolm Gladwell's "Blink" and "The Tipping Point," trends relating to exit interviews, and blogging for organization change.
"I have specifically targeted the Cenek Report for the busy, thinking professional who is looking for both steak and sizzle." The Report will regularly feature relevant research that tends to be overlooked for reasons totally unrelated the quality of the findings," Cenek said, explaining the Cenek Report and its objective. The Report is a product of Robert Cenek, president of The Cenek Company of Cedar Rapids, Iowa. He has over 25 years of successful, solutions-based experience in some of America's best-led companies, including ones as diverse as Bristol-Myers Squibb and General Mills and in industries such as regulated utilities, energy, telecommunications, and electronics. He has worked with some of the world's foremost management experts during his career.
The Cenek Report has already received some high-fives from key members of the media. Joyce Lain Kennedy, a syndicated columnist with the Los Angeles Times who appears in 120 different publications and media, stated: "I like what I see in your blog. You're cuts above the average! I'll be a regular reader."
Susan Heathfield of humanresources.about.com, an information portal for the human resources profession, states: "Well-researched and well-written, the blog captures news that professionals will be interested in. Read his blog."
The Cenek Company, LLC is a Midwest-based consulting firm specializing in leader coaching, employee retention, and organization assessment, design and development. For more information on the Cenek Company visit http://www.cenekcompany.com. To log onto The Cenek Report visit http://www.cenekreport.com
Contact:
Robert Cenek
319-862-0534
# # #