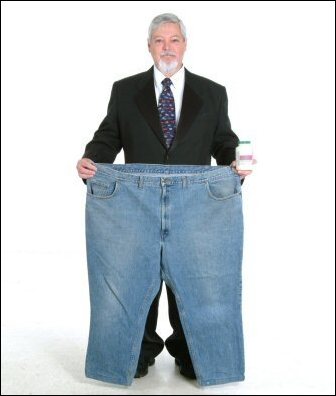 Both our animal and clinical studies made it abundantly clear that FBCx was well worth the time, effort and expense of filing for patent protection
Windsor, ON (PRWEB) April 27, 2006
ArtJen Complexus Inc. is pleased to announce that the Republic Of South Africa has granted it a patent for its weight loss product, FBCx.
Obesity and type 2 diabetes have reached epidemic proportions worldwide. Two-thirds of the adult population of the USA is either overweight or obese. According to World Health Organization statistics, there are one billion overweight individuals worldwide and at least 300 million of them are obese.
Following years of investigation two university professors, Drs. Catherine Jen and Joseph Artiss have developed what is said to be a powerful weapon in the war on obesity. Dr. Jen stated that, "Before releasing this fabulous technology to the worldwide market, we applied for patent protection; the patents are now beginning to be issued."
"Both our animal and clinical studies made it abundantly clear that FBCx was well worth the time, effort and expense of filing for patent protection," said Dr. Artiss. He added that, "FBCx is showing more promise as a tool in the fight to lose weight than any other product that we are aware of. It actually works!"
About Us:
FBCx is an all natural, soluble, dietary fiber that has the very unique ability to bind nine times its own weight in dietary fat. Taken as directed, two tablets of FBCx per fat-containing meal are capable of removing about 54 grams of fat or 500kcal per day from the normal North American diet. This level of reduction in caloric intake is sufficient to cause a decrease in body weight of about 1-1½ pounds per week.
For additional information, please visit http://www.fbcx.com or call toll free 1-877-4-ARTJEN.
###