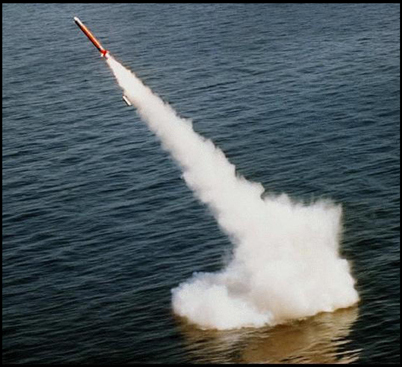 Madison Heights, MI (PRWEB) May 16, 2006
In today's ultra-competitive, litigative, cost-conscious manufacturing environment, engineers need every advantage to set themselves and the products they design
apart from the competition. Within this environment, few components can unravel a product, and subsequently an engineering career, as quickly as the failure of self locking nuts. To prevent the best laid engineering plans from falling apart, the following tips can arm design engineers with extra insight into what to consider when specifying self locking threaded fasteners to keep their products together indefinitely.
1) Focus on retaining fastener tension, not torque assembly methods.
Bolt tension, not applied torque, is what actually keeps a joint together. For this reason, emphasis should fall on ensuring that the correct bolt tension is applied to self locking threaded fasteners, as opposed to relying on torque specifications.
The problem with measuring torque stems from the finding that 90% of the torque applied to lock nuts or a bolted joint goes not into fastener tension, but into overcoming friction. More importantly, testing with standard threads has shown that for a given torque, bolt tension can vary as much as 50%.
Ways to correctly determine the ideal tension for an application include measuring "bolt stretch" manually or ultrasonically, or using a load cell to measure bolt tension at a certain torque/angle.
2) Choose the right type of locking fastener and lock nuts for the job.
A number of online tools can help engineers find the best self locking nuts or tooling for the application. Among these are an online Tap Selection Tool; Torque Calculator; Drill and Hole Size Calculator; and Tap Troubleshooting Guide on the technology page at Spiralock -- a Madison Heights, Michigan-based manufacturer of self locking threaded fasteners. The Tap Troubleshooting Guide, for instance, can help engineers spot when too much tension is being generated in the tapping process.
3) Consider lifetime cost, including design, assembly, warranty and liability. Most locking fasteners do not address a basic design problem with the standard 60-degree thread form: that the gap between the crest of the male and female threads can lead to vibration-induced thread loosening; thereby impugning product reliability.
Engineers, however, have successfully attacked this challenge -- while reducing component weight and enabling re-usability up to 50 times -- with the Spiralock thread locking design. This re-engineered thread form adds a unique 30-degree wedge ramp at the root of the thread which mates with standard 60-degree male self locking threaded fasteners. The continuous-line contact of this design spreads the clamp force more evenly over all engaged threads, thus improving resistance to vibrational loosening, axial-torsional loading, joint fatigue, and temperature extremes.
4) Treat your thread locking fasteners with the same care you would your most critical component. No matter how clever the engineering or robust the components, the end product is only as reliable as its weakest link -- which, only too often, is the lock nuts holding everything together. Specify your self locking threaded fasteners with the same attention to detail that you would for any other critical component to ensure the longevity of the product, as well as your career.
Spiralock Corporation
Kate Turowska
Phone: (248) 543-7800
Fax: (248) 543-1403
###