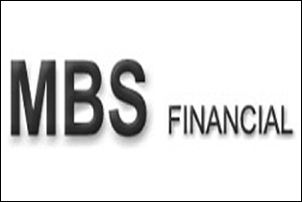 Charlotte, NC (PRWEB) June 9, 2006
MBS Financial presents a new referral broker program online at mbsfinancial.com. MBS Financial is now providing an opportunity for others to help small businesses and their community with alternative funding options and a positive perspective.
MBS Financial is the cash flow source for troubled and growing companies including the self employed. The solution to helping a business in trouble or in need of growth capital, is to approach the need from an alternative perspective and utilize creative combinations of financial instruments from conventional and unconventional resources.
MBS Financial is deal driven, not credit driven and looks for ways to complete a funding need, even joint ventures with other funding sources to complete the commercial funding request. From royalty financing to collateral enhancement programs, MBS utilizes every means possible to arrive at the clients key goal which is funding approval. Bankruptcies and tax liens are accepted.
###