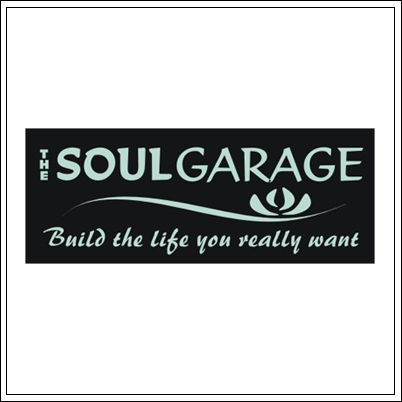 It's a unique concept
Asheville, NC (PRWEB) June 13, 2006
Whether you're a spiritual seeker or the man on the street with relationship woes, The Soul Garage can help. This new web site offers a customized approach to solving its clients pressing concerns -- from career and relationships to more existential questions.
"The life guidance I provide is specific, detailed, and gently redirects you if you are going in a direction that isn't the best for you and those around you," said Diane Hausler, creator and intuitive guide of The Soul Garage.
"It's a unique concept," said Ms. Hausler, a former social worker who began receiving life-transforming messages in 1992 via a written process similar to that practiced by Neale Donald Walsch, author of the Conversations With God book series. "Under one virtual roof anyone can find all the practical life tools they need to build the life they really want."
Ms. Hausler describes the guidance she receives as an "expanded perspective that reveals the highest solutions to life concerns." As her own life transformed she began a 15-year period establishing herself as an in-demand presenter of many classes in the area of accessing intuitive wisdom, as well as providing private guidance sessions for clients. Her stress management work was published in 1994 in a workbook for teachers titled Life Management Skills.
"Diane's guidance is dead-on," said client Dan G. recently. "She zoomed right in on what was going wrong between my stepson and myself, and showed me how to fix it."
Also on the web site are many easy to understand pages of "life tools": original articles and practical exercises to improve relationship skills and reduce stress. Ms. Hausler includes her "Top 10 Life Mastery Rules" as well as her entertaining weekly blog page.
All the life tools offered on The Soul Garage are free except for individualized guidance, which is available in two different forms, both at reasonable prices.
###