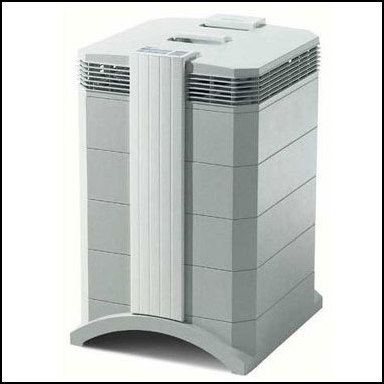 While this was a tremendous amount of tedious work it was necessary for two reasons. First, we can now be assured that our customers will
Elyria, OH (PRWEB) June 22, 2006
ClearFlite Air Cleaners announces the introduction of their new W3C compliant website http://www.airpurifiers.com to assure compatibility with all current and future browsers. The new site maintains the appearance and ease of use of the old site but has had all of the HTML tuned to assure compatibility with the W3C standards.
"We invested several man weeks to reach this level of compatibility. The first task was to assign a proper document type and font tag to each of the over 300 pages. Then each page was run though the W3C HTML validator and tuned until it passed." Said Ted Zajac Jr., Vice President of Technology for ClearFlite Air Cleaners. "While this was a tremendous amount of tedious work it was necessary for two reasons. First, we can now be assured that our customers will "see" the site properly now and in the future. Secondly, we were concerned that the search engines may add an attribute to there algorithms which was influenced by the quality of the HTML on the site." added Zajac.
The new ClearFlite Air Cleaners site is designed with a style sheet and easy to track tabs. This and the use or "Crumbs" (the small hyperlinks that show you the path you took to get to a page) helps users to be comfortable on the site as well as easily navigate through the large amount of information and articles made available by ClearFlite Air Cleaners.
About ClearFlite Air Cleaners
ClearFlite Air Cleaners is the premier dealer of high-end air purifiers on the Web. Founded in 1990 and on the Web since 1996, ClearFlite has been established as the benchmark for the industry in customer support and quality care. For more information, visit http://www.airpurifiers.com.
###