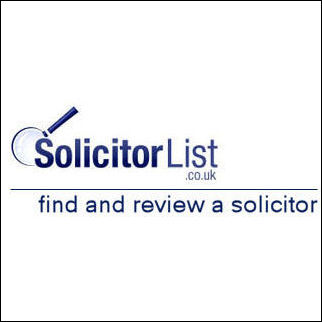 (PRWEB) July 10, 2006
Back in February 2006, a new solicitor listing website was launched, different from others. It offered users a chance to leave reviews about solicitors, letting other users know about potentially good and bad solicitors.
Since the launch, the website has grown into the largest solicitor listing website in the United Kingdom, according to Alexa, a search engine that offers estimates of traffic to certain websites.
With daily visits in the thousands, the site has become extremely popular and has a lot of reviews for various solicitors. Hundreds of solicitors have submitted updated details of their firms, a sign that they want to be listed on the website.
The website has also launched facilities allowing premium membership for solicitors listed on the website, which includes additional details being displayed on solicitor's listing pages, not just their address. Even though the website is now the largest in the United Kingdom, the fees are considerably lower than any competitor, only £4.95 per month, half of what the nearest charges.
Founder of the website, Peter Zaborszky, has said that he is extremely pleased with the growth of Solicitor List, and hopes it helps the best solicitors get more clients, as well as weeding out the incompetent ones. He also said that the website is looking to start offering solicitor services online, for example writing wills for users at a fraction of the normal costs.
The website can be viewed at the following URL: http://www.solicitorlist.co.uk
###