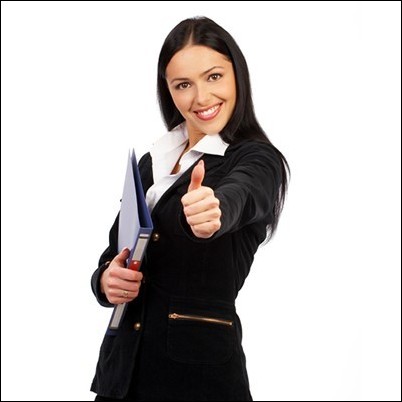 Phoenix, AZ (PRWEB) July 7, 2006
Students who want to attend graduate school but think they cannot afford the cost now have an option. Federal Graduate Plus Student Loans are convenient and manageable, and while they feature parent loan benefits, the funds are disbursed direct to the student, according to Phoenix-based NextStudent, a premier education funding company.
Graduate Plus Loan rates start as low as 8.5 percent and the loans can completely pay for tuition, books and even computers. They can be available despite a borrower's credit score.
Most important, NextStudent's Graduate Plus Loan program has a host of benefits and incentives, making it easier for student borrowers to get to and through graduate school. Incentives include:
For student borrowers who sign up for Auto-Debit and pay their first on-time monthly payment, NextStudent will pay a 3 percent cash rebate of the entire loan amount. Borrowers can use the rebate and apply it toward their education.
Borrowers who complete their first 48 consecutive on-time monthly payments if they use Auto-Debit can receive a cash rebate that is equal to 5 percent of their outstanding principal balance.
A .25 interest rate reduction is available to borrowers who pay automatically with Auto-Debit.
Benefits of NextStudent's Graduate Plus Loan program include generous borrowing limits so that students can borrow as much as the full cost of education (less federal aid); a simple application process using E-Signature allowing borrowers to qualify online within minutes. Also offered is a "second look" for borrowers who initially are denied because of unresolved credit matters; NextStudent's PLUS Credit Resolution Team's 87 percent success rate in resolution of borrower's credit issues, resulting in funded PLUS loans; and the flexibility of repayment options, including repayment deferment as long as students are enrolled at least half-time. In addition, the loans qualify for student loan consolidation and there are no prepayment penalties.
Today there is no reason not to attend graduate school with NextStudent's Graduate Plus Loan. Student borrowers can receive all the funding they need to put it toward receiving their graduate degree.
About NextStudent
NextStudent, http://www.nextstudent.com/, federal lender code 834051, is dedicated to helping students and their families find affordable ways to pay for college. NextStudent offers one-on-one education finance counseling and has a portfolio of highly competitive education finance products and services including a free online scholarship search engine, federally guaranteed parent and student loans, private student loans, both federal and private student loan consolidation programs, and college savings plans.
The NextStudent Scholarship Search Engine, one of the nation's oldest and largest scholarship search engines, is updated daily, available free of charge, completely private – and represents 2.4 million scholarships worth $3.4 billion.
For more information about NextStudent and its student loan programs, please visit the company's Web site at http://www.nextstudent.com/.
Contact:
Jessica Black
800-658-6801
# # #