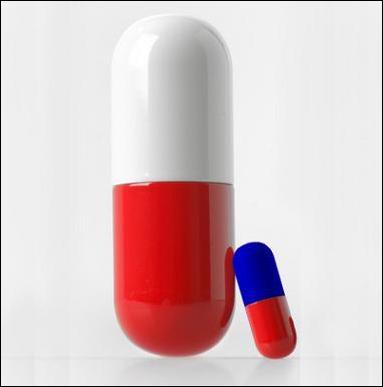 Stripping small amounts of prescription drugs from the hands of seniors ... that should not be a priority.
Winnipeg, Canada (PRWEB) July 20, 2006 –
The U.S. senate has affirmed its support for drug importation from Canada by passing a bill aimed at curbing Customs seizures of packages sent by licensed online Canadian pharmacies. By a 68-32 vote, the Senate has demonstrated that Canadian pharmacies are alive and well and offering the best alternative to outrageously high drug prices. Legitimate pharmacies like Rx Care Canada (http://www.RxCareCanada.com) dispense safe and affordable prescription medications and guarantee delivery.
The Senate legislation was introduced by Sen. David Vitter, Louisiana Republican:
"We should demand that Customs and Border Protection focus on the true priority that we face on the war on terror," said Vitter, of efforts to secure U.S. borders. "Stripping small amounts of prescription drugs from the hands of seniors ... that should not be a priority."
Canadian online pharmacies are more relevant than ever because they offer international options for fulfilment of prescriptions at even lower prices through partner pharmacies licensed in their home jurisdiction. With a simple toll free call, Americans that pay out-of-pocket for their medications can enjoy immense savings. Ordering through a trusted Canadian pharmacy may be a welcome solution for the un and underinsured as well as seniors that have fallen into the infamous Medicare D doughnut hole.
"We've gone global and our patients love it" explains William Skubovius, Chief Operating Officer of Rx Care Canada.Com Pharmacy (http://www.RxCareCanada.com). "They now have a safe conduit to low cost medications worldwide proving that affordability need not come at the expense of safety."
Canadian pharmacies applaud the Senate action, and it appears that seizure activity has already subsided in recent months. The reduction in seizures coupled with re-ship policies that guarantee patient delivery have maintained the trust and viability of international mail-order pharmacies like Rx Care Canada.
"The seizure issue has been grossly overstated. Less than 1% of packages are intercepted and those that are get re-shipped immediately", adds Skubovius. "American consumers need not be deterred, Canadian pharmacies are back and are bigger and better than ever."
RxCareCanada Pharmacy is licensed by the Manitoba Pharmaceutical Association (IPS license # 32690) and has been safely dispensing medications to American patients for 4 years. All Canadian drugs are dispensed and carefully reviewed by licensed pharmacists.
Media Contact:
William R Skubovius
Ph. 1-800-381-3594
Website: http://www.RxCareCanada.com
###