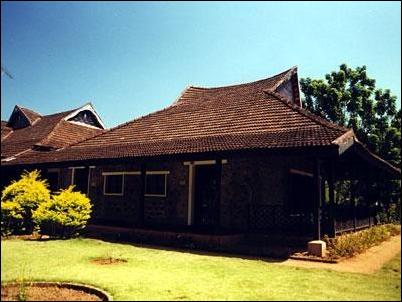 Chennai, India (PRWEB) August 10, 2006
Inasra.com is the new kid on the block when it comes to on-line Hotel booking. But some of its offerings are unique. It offers a range of features that make it time-efficient when it comes to finding and booking hotels in over 200 cities in India.
Though still in a beta stage, Inasra has a lot to offer to the harried traveller and the wannabe explorer alike.
Easy to use search lets you find hotels that match your needs, be it the budget, service or food that is your deciding criteria.
Covering nearly 1000 hotels in over 200 Indian cities, it can truthfully boast to being in the big league.
Travelling on a shoe-string budget? No problem. Hop over to Inasra.com to find yourself a good deal with some rooms starting at $5.
With its Minimum-Advance-Book concept you pay a minimum advance during the booking to confirm it.
Like other hotel booking portals, Inasra's aim is to make your travel easier. But unlike most, Inasra might just succeed in its stated goal.
Inasra has tied up with hotels where Internet is unheard of. But with its efficient back-end systems, you need not worry about booking those hotels on the site. You can just click and select your choice, the rest of the booking is taken care of by Inasra.
As Inasra is in its beta, feedbacks are appreciated.
Indian Hotels looking out to partner are also welcome.
More information is available at Inasra - Book Hotel.
###