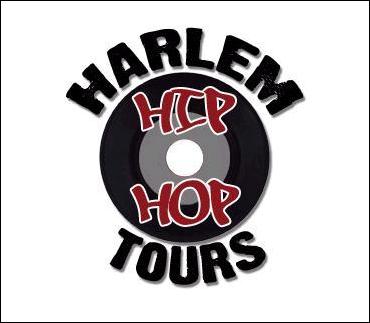 New York, NY (PRWEB) August 24, 2006
A ground-breaking music industry partnership formed Harlem Hip-Hop Tours (H3 Tours) and shocked the hip-hop community by allowing the general public unprecedented access to the places, people, and culture that have inspired many hip-hop legends such as 50 Cent, Fabolous, Jay-Z, Juelz Santana, and Cam'ron.
Harlem's hip-hop culture is comparable to none in the world. Until now the Harlem hip-hop scene was considered uncharted territory for residents and would-be travelers of New York City. H3 Tours removes fears, stereotypes, and access barriers to offer hip-hop enthusiasts from all walks of life a rare opportunity for a safe and unique Harlem experience.
H3 Tours' members no longer watch hip-hop, they become hip-hop. The sights and sounds of hip-hop videos and music are transformed into real life. Harlem Hip-Hop Tours takes members face-to-face with established and up-and-coming hip-hop artists in live recording sessions. They learn the latest hip-hop dance steps and slang. H3 Tours' members enjoy guided walks of historical Harlem and the Apollo Theater. They ride to exclusive hip-hop dance clubs in stretch Hummer limousines and cross the velvet red ropes, VIP style.
Harlem Hip-Hop Tours operates day and night excursions from Monday through Saturday, year-round. H3 Tours' content and activities are customizable for groups of three or more and can cater to student groups, corporations, and special-interest organizations. All tour packages are conducted in English or the native language of tour members.
# # #