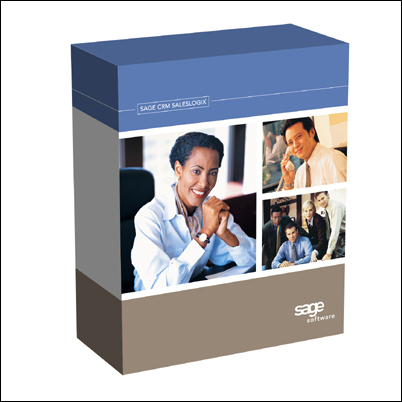 Our goal in adding the Sage CRM and CRM SalesLogix products to our list of business solutions is to provide our clients with truly integrated business management applications they can rely on
Alpharetta, GA (PRWEB) August 25, 2006
Software Link has been recognized by Sage Software as its newest Certified Sage CRM and CRM SalesLogix Partner. Though the certification is new, Software Link has CRM consultants on staff with years of experience implementing both CRM products.
"When it comes to ERP and business accounting solutions in the mid-market space, I am proud to say we are the shining star in the Southeast. Many of our accounting clients have needs that span to the front end of their business, and with the expertise of our consultants, we are now able to provide the best service when it comes to their CRM needs," commented Stanley Kania, President and Owner of Software Link.
In many businesses, the front and backoffice applications are not integrated leading to major inefficiencies such as duplicate data entry and disconnected client order history. "Our goal in adding the Sage CRM and CRM SalesLogix products to our list of business solutions is to provide our clients with truly integrated business management applications they can rely on," said Kania. "We want our clients to succeed by providing them with the technology tools to do so," continued Kania.
Sage Software offers leading business management products and services that give more than 1.7 million small and mid-sized customers in North America the insight for success throughout the life of their business. Its parent company, The Sage Group plc (London: SGE.l), supports 3.1 million customers worldwide and has revenue of approximately $890 million. For more than 25 years, Sage Software has delivered easy-to-use, scalable and customizable applications through its portfolio of leading brands, including Abra HRMS, ACT!, FAS, MAS 90, MAS 500 MIP, Peachtree, SalesLogix and Timberline, among many others.
Software Link is Georgia's leading accounting and business management software advisor, reseller and trainer. They work exclusively with the Sage Software suite of products including Peachtree by Sage Software, Sage BusinessWorks, Sage MAS 90/200 and Sage MAS 500. Each of their packages is designed to help their clients have an easy and scalable solution for every stage in the life of their business.
# # #