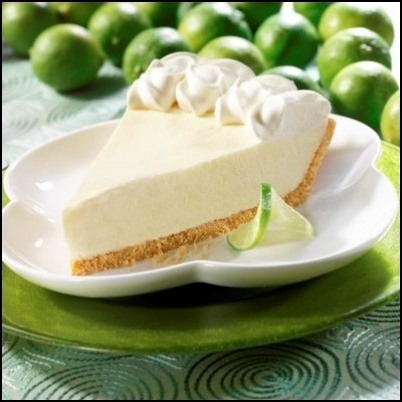 Edwards congratulates these trendsetters and purveyors of style whose creativity leads to unique innovations that fans all over the world absolutely rave about
New York (PRWEB) September 11, 2006
Elton John, Christina Aguilera, Beyonce', Rihanna, Bon Jovi, The Black Eyed Peas, Jay-Z, Tim McGraw, Faith Hill, Kanye West, Jamie Foxx, and Daddy Yankee were among the headliners who performed at Fashion Rocks 2006. Each received an official gift basket spiced up with Edwards® gourmet desserts. Fashion Rocks, an eclectic mix of the fashion, music and media aired recently on CBS, 9p/8c, curated by (Sir) Elton John. All presenters and performers received a year's supply of Edwards treats.
"Edwards congratulates these trendsetters and purveyors of style whose creativity leads to unique innovations that fans all over the world absolutely rave about," said Associate Brand Manager, Althea Taite. "As a trendsetter in the frozen dessert category, Edwards appreciates and affiliates with bold innovations."
Sold by Schwan's Bakery, Inc. Edwards won four blue ribbons at this year's National Pie Championships -- two for its newest Banana Crème and Crème Pie made with Butterfinger Pies. Other popular "duets" include Edwards Crème Pie made with Nestle Crunch and Chocolate Crème Pie made with HERSHEY's. Over the year celebrities might also choose between the No.1 selling Key Lime, Lemon Meringue, Georgia Pecan, Turtle, and OREO® pies, among others.
The Edwards Baking Company was founded in 1950 by namesake Tom Edwards as a small retail bakeshop in Atlanta, Georgia. Edwards desserts are found in grocer's freezers nationwide and are sold as whole pies and in two-slice packages.
Edwards recently teamed up with the American Pie Council (APC) to identify pie-lovers nationwide who advocate official state pies. Known as Please Pass the Pie, the campaign was active in Florida where state pie legislation passed and became effective July 1st. The campaign has also engaged pie-lovers in California, Maryland, Illinois, and the state of Washington. The APC is the only organization dedicated to preserving America's pie heritage and promoting America's love of pies, year-round. Edwards and the APC are non-partisan with regard to state pie choices.
For more information visit http://www.passthepie.com or http://www.edwardsbaking.com.
Contact:
Deb McGhee Speights
Veux Marketing, Inc.
404-975-4881
# # #