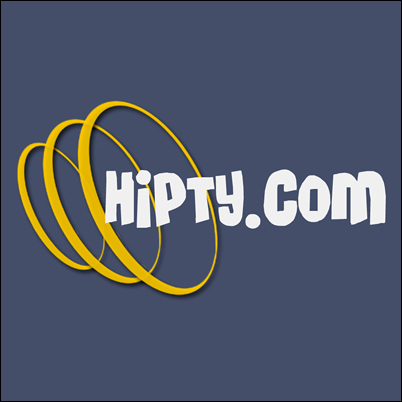 Los Angeles, CA (PRWEB) October 4, 2006
New to the web, Hipty.com blends the best of online social networking and free personal home page services together to create a site that allows members to blog, podcast, post pictures and simply create their own web space in a better manner than is currently available.
Because Hipty.com provides each member with his or her own web site, or "home site" as it is called, every user can create personal pages on the Internet that are free of the clutter found on most other networking sites. Furthermore, Hipty.com has taken a different, cleaner and more direct approach to its site controls, integrating navigation and principal admin controls directly into its front end so that members can smoothly navigate through other members' pages as well as administrate their own pages without having to jump back and forth.
With a heavy emphasis on member participation and community building, both public and member areas employ myriad ways in which users can interact.
Visit Hipty.com and see that there is a better way to create your own personal web space. Membership is totally free. Memory subscriptions are available as well for those who need or are looking for supplementary storage space (podcasters, musicians, photographers etc.).
###