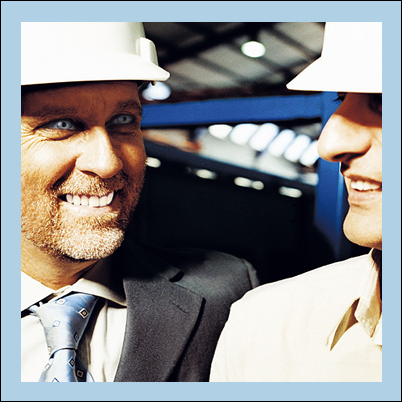 Costa Mesa, CA (PRWEB) October 12, 2006
nMetric has developed [email protected] (pronounced: foresee at site) to balance customer demand with available resources and manage the complex workflow decisions for production jobs, batches, lots and work orders. This MES software provides user-friendly decision support to operators for executing, correcting and improving in-process activities. Lean Scheduling, e-Kanban, Paperless Operations, and Real-Time Performance can now be accomplished faster and with greater accuracy - with a flexible platform that can adapt, grow and change in even the most complex environments.
"nMetric differentiates itself from other MES suppliers by offering both production management with fully integrated Advanced Planning and Scheduling (APS), Finite Capacity Scheduling (FCS) and Manufacturing Execution System functions," said Ralph Rio, ARC Advisory Group.
nMetric's advancements in Manufacturing Execution Systems offer:
Model, visualize, manage and control complex workflow
Provide operators with electronic process & product instructions
Real-time & role-based visibility of Quality, Cost & Delivery
Built-in security controls to manage user profiles & admin privileges
Business Advantages:
nMetric enables manufacturers to optimize, monitor and synchronize real-time production activities across globally distributed plants, while creating a better link to their enterprise and supply chain business systems. Collaborative manufacturing execution bridges the gap between planning and execution to address the challenges of today's real-time, demand-driven environment.
Operational Manufacturing System Software Advantages:
User-friendly manufacturing information system & work instructions for operations
Empowered employees with real-time decision support tools
Improved visibility of Key Performance Indicators
Financial Advantages of MES Software:
More accurate & timely production, cost & quality data
Minimize regulatory, industry & customer compliance costs
Eliminate manual labor, data entry & paperwork costs
Technical Advantages of nMetric's Manufacturing Information System:
100% web-based & thin client architecture minimizes costs
Integration to ERP, Legacy, & others without custom code
Built in user configuration, administration, & security
About nMetric®
nMetric® provides discrete manufacturers with Production Management software that picks up where traditional ERP business systems end…by bridging the gap between planning and execution to address the challenges of today's real-time, demand-driven environment. Our patented [email protected]® solution is a modular and scalable enterprise Manufacturing Execution System (MES) with fully integrated capabilities Scheduling, Dispatch, Tracking, Quality, Traceability, Reporting, and much more. nMetric's customers represent a wide range of industries including Aerospace, Automotive, Chemicals, Consumer Packaged Goods, Industrial Equipment, and more. Company headquarters located at 3070 South Bristol Avenue, Suite 100, Costa Mesa, CA. 92626. Telephone: 714-424-4400. Toll Free: 888-561-9700. Website: http://www.nmetric.com.
###