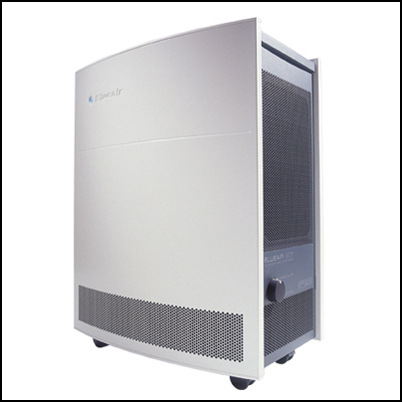 It is important that we sustain the improvement in health that air purifiers have made, while considering the sustainability of the environment as a whole
Elyria, Ohio (PRWEB) October 10, 2006
ClearFlite Air Purifiers who in 2006, made strides as the first air purifier company on the web to make its site Accessible to the visually impaired, is now setting forth an initiative for 2007 to evaluate its products, suppliers, and air purifier products in general in terms of the wide spectrum of "green" issues surrounding them.
"Air purifiers have become accepted and widely known as important home and office appliances in the past decade, because of skyrocketing asthma rates, as well as publicity from both the private and government sectors which has shed light on the reality of indoor air pollution," said Terri Zajac, President. "Now many people know that air purification products and systems exist, and can be useful in promoting health. The vast majority of air purifier customers are also concerned and conscious of environmental issues from overflowing landfills to global warming. They take green issues into consideration when buying products. This is very good. The tide has turned toward a general knowledge that every individual and company must turn toward sustainability for the planet to survive. ClearFlite, as a responsible company, must step forward as well."
Longevity of the product, power consumption, efficiency, filter cleaning and replacement, the air cleaning technology used, the materials the purifier is composed of, the materials the filters are made of, manufacturing processes, out gassing of the purifier itself, and certainly packaging, are among the considerations of the environmental impact of air purifiers as products produced by the thousands each year. The country in which the products are produced is also a major consideration. "It is important that we sustain the improvement in health that air purifiers have made, while considering the sustainability of the environment as a whole," Zajac said.
ClearFlite engineers are developing a grading system which will encompass all aspects of portable air purification systems from country of production origin to the final resting place of the product at the end of its life. All manufacturers of products ClearFlite currently sells and those under study will be included as well as products the company does not offer.
ClearFlite Air Purifiers is the premier dealer of high-end air purifiers on the Web. Founded in 1990 and on the Web since 1996, ClearFlite has been established as the benchmark for the industry in customer support and quality care. For more information, visit http://www.airpurifiers.com.
###