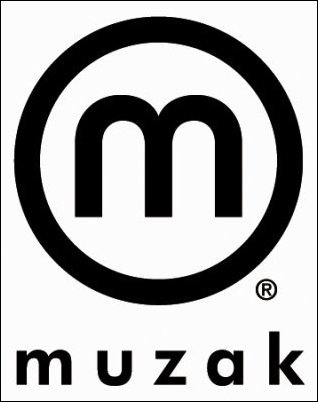 The Ken Tucker Blues Band
Fort Mill, SC (PRWEB) October 13, 2006
"The Ken Tucker Blues Band" may not ring a bell, but could soon be a household term. Today, Muzak awarded the group an "Emerging Artist" distinction following the nationally-renowned Arkansas Blues & Heritage Festival.
The country's largest free blues festival, the three-day event was originally sponsored by "King Biscuit Time," which is the longest-running daily radio show in history. First organized in 1986, this year's festival showcased 90 performers on five stages — celebrating veteran blues performers along with today's rising stars. "The festival is the most incredible gathering of well-known musicians," says Mike Kelly, Director of Marketing for Muzak, who attended the event. "But what's really exciting is the artists you haven't heard of, who just blow you away with their talent."
Muzak, along with its affiliate Business Music of Arkansas, contributed $12,500 to sponsor the Helena festival's "Emerging Artist" stage, because "Muzak is a tremendous supporter and advocate of new artists and music," says Bob Finigan, Vice President Product & Marketing. "It's who we are. We provide business music, but we're also in the music business."
Included in this support, Muzak awarded a $1,000 cash prize to the selected emerging artist. A pool of 22 emerging artists was judged based on their live performances, as well as their recorded material. The CD quality is important because in addition to festival recognition and the cash prize, The Ken Tucker Blues Band will be featured in Muzak's "Blues" and "Roadhouse" programs — which are played on Muzak in-store music systems in nearly 1,200 businesses around the country. The Ken Tucker Blues Band was selected by Muzak Audio Architects Blake Howell and Daniel Trager.
The Arkansas Blues and Heritage Festival is organized by the Sonny Boy Blues Society, a not-for-profit 501(c)3 formed in 1987. Established to present and preserve the cultural heritage of the Delta, the Society also presents educational programs, other live music events, and programs that help preserve the heritage of the blues.
The festival's heritage has much to do with "King Biscuit Time," the radio show that was its original sponsor. According to station historians, it was the first regular radio show to feature blues artists. The program also encouraged other stations to include the blues in their lineups. One was Memphis station WDIA, whose staff included Riley "B.B." King.
Muzak is the world's leading music, messaging and sound systems provider. Some of the biggest brands in business work with Muzak to enhance their brand image. Headquartered near Charlotte, N.C., Muzak serves more than 400,000 client locations through 200 sales and service sites. More than 100 million people listen to Muzak every day.
###