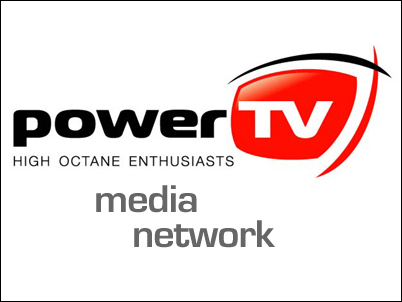 We are absolutely ecstatic about adding this new video feature. We think our readers will really use and enjoy it
Fountain Valley, CA (PRWEB) October 15, 2006
powerTV Media today announced that The Corral - http://www.corral.net - home of the largest Ford Mustang enthusiast community in the world, will launch their own video channel, Corral TV, in conjuction with the powerTV media network in November 2006.
Members of the Corral community will be able to:
Browse and watch thousands of Mustang videos
Upload and share their own videos
Embed Corral TV in their own website or Myspace pages
Surf hundreds of powerTV channels
Subscribe to a Daily and/or Weekly Corral Video newsletter
The Corral is one of the leading internet communities in the Automotive market, featuring over 80,000 members, 150,000 monthly unique visitors, and over 9 million page views.
"We are proud to welcome The Corral as a powerTV channel," said James Lawrence, powerTV CEO. "The Corral is one of the largest and oldest automotive communities in the world. Chris Ihara and the Corral moderators have done an incredible job building a loyal following, and we are happy to be able to provide them with this video technology."
"We are absolutely ecstatic about adding this new video feature. We think our readers will really use and enjoy it," said Chris Ihara, Corral.net founder. "We were one of the innovators when we launched The Corral in April 1995, and in 2006 we are taking another leap forward in automotive technology with powerTV."
Corral TV will launch in November 2006.
For inquires about Corral.net, contact Chris Ihara at (703) 880-4209, or via e-mail at c.ihara (at) corral.net
Other online communities or companies interested in participating in the beta launch of the powerTV video network can e-mail.
###