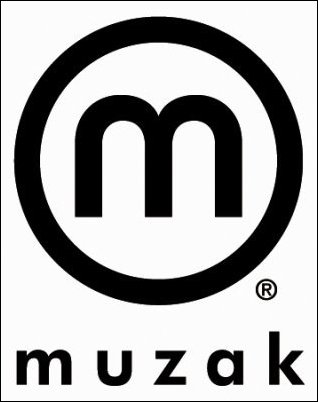 Previously, the trend was toward a more inclusive commercial environment; consumers weren't as interested in music with Christian themes
Fort Mill, SC (PRWEB) October 18, 2006
Muzak, the world leader in business music, today announces two new winter seasonal music programs. For the first time, Muzak will offer the secular "Holiday" and non-secular "Christmas" music programs to retailers, restaurants and other businesses. The Holiday package offers a wide variety of nostalgic and contemporary, secular favorites. The Christmas package provides more traditional and religious music, reflecting a growing desire amongst some audiences to hear the Christmas carols of their childhood.
"Previously, the trend was toward a more inclusive commercial environment; consumers weren't as interested in music with Christian themes," explains Dave Keller, Creative Director for Music for Muzak. "Today, we've noted more consumers who want to hear favorite carols like 'Silent Night' and 'Away in a Manger'. Our new Christmas program allows retailers to provide those classics—or, businesses can choose the Holiday program, which includes classics like Mariah Carey's 'All I Want for Christmas is You'."
As with every element affecting a company's atmosphere, the way a business presents itself audibly—such as the tone of music in a salon or messages played while callers are on hold—affects the brand personality. "More than a 100 million people hear Muzak programs every day," says Keller. "By staying ahead of consumer trends, Muzak makes it easy for companies to stay connected to the preferences of a multitude of target audiences."
Muzak has not noticed any significant changes in when companies start to play holiday music. "We provide the packages as early as November 1st," says Keller. "But we find that most don't start playing holiday music until the day after Thanksgiving, which has been a rule of thumb for decades." Muzak begins work on the Holiday and Christmas program while the rest of North America celebrates summer, putting on the final touches when kids head back to school.
A select group of Muzak's core programs also contain some Holiday content (between 25 percent and 33 percent), starting November 24th and running through December 26th.
Muzak also provides specialty music for several other holidays, including: Halloween, Valentine's Day, St. Patrick's Day, Cinco De Mayo and even Oktoberfest.
Muzak describes its approach to designing a company's sound as "Audio Architecture". Muzak has more than 70 years' experience in developing brands through sound, including music, voice, sound systems and even audio communications systems like drive-thru restaurant order systems.
Companies interested in Muzak's music programming should contact (800) 331-3340 or visit Muzak.com/music/.
###