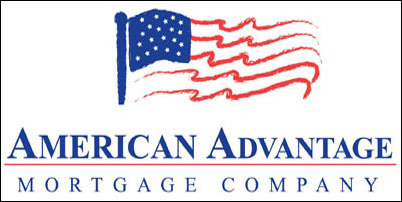 The Ocean County Breakfast Show
Forked River, NJ (PRWEB) November 7, 2006
Kelly Zuccarelli of American Advantage Mortgage Company hosts radio program, Kelly Zuccarelli's Mortgage Advantage, on WOBM, 92.7 FM. The segment will be airing every Tuesday morning at 8:05 AM during "The Ocean County Breakfast Show" featuring Shawn Michaels and Sue Moll.
Kelly Zuccarelli's Mortgage Advantage will feature new mortgage topics each week, Ms. Zuccarelli will provide listeners insight into the world of mortgages. Listeners can e-mail their specific questions to her by clicking on the "Ask Kelly" link on the American Advantage Mortgage Company website, http://www.americanadvantageonline.com/ . Ms. Zuccarelli takes on the task of educating the public on the mysteries of mortgage financing based on her extensive career in the mortgage industry. She has worked in almost every department in the mortgage industry, looks forward to share her knowledge each week with the public. One of the guiding principles of American Advantage Mortgage is to make the mortgage experience as seamless as possible. For their clients, they allow them the ease of completing the loan application either in person, by phone or online.
Founded in 2003, American Advantage Mortgage Company is a full-service mortgage company offering a diverse array of products fulfilling home lending needs. The experienced loan professionals are dedicated in creating the perfect loan package for each client. From purchase to refinance to construction lending, for a new home, a second home, or refinance, American Advantage Mortgage Company has the formula for a quick, accurate and efficient process. Headquartered in Forked River, New Jersey, American Advantage Mortgage Company is where you get the advantage of the best people, pricing and programs available.
###