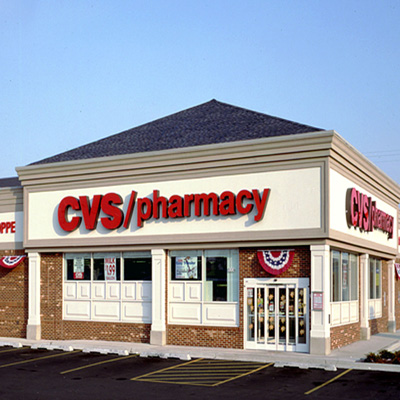 Chicago, IL (PRWEB) November 10, 2006
Leopardo Construction, a leading construction services firm, announced that it completed several construction projects for Trader Joe's and CVS/Pharmacy, and recently completed construction of an Advance Auto Parts store in South Chicago Heights.
Trader Joe's: Leopardo Construction completed the interior build-outs for the Trader Joe's stores in Glendale, Wis., and at 50 E. Ontario St. in Chicago. Both locations feature approximately 11,000 square feet of retail space. Construction has also recently started at the Trader Joe's locations in Northbrook and Park Ridge, Ill. In total, Leopardo Construction has worked at or built more than 15 Trader Joe's across the Midwest. Leopardo served as general contractor on all projects with Jeffrey Taylor and Associates as architect.
CVS/Pharmacy: Leopardo partnered with CVS to convert 27 Osco's to CVS/Pharmacy stores within a seven week time period. Many stores were de-branded and re-branded simultaneously over three-week time frames that required aggressive schedules of 10-hour days as well as night and weekend work. Previously, Leopardo had built 17 Chicagoland CVS/Pharmacy stores.
Advance Auto Parts: Leopardo Construction completed an 8,000-square-foot, out-of-the-ground Advance Auto Parts store in South Chicago Heights. Leopardo Construction served as general contractor with Cubellis Associates as architect.
About Leopardo Construction
Leopardo Construction is a leading construction firm providing pre-construction, general contracting, construction management, design-build and development services. In 2006, Leopardo Construction was recognized by Engineering News-Record magazine as one of the nation's largest 250 contractors. The company's team of 500 experts has specialized capabilities in interiors, healthcare, senior living, retail, office, industrial, residential condominiums, aviation, hospitality and community-related projects such as libraries, churches and educational institutions.
For more than a quarter century, Leopardo's family of employees has been committed to quality construction, superior client service and tremendous value. In addition to its corporate headquarters in Hoffman Estates, Illinois, Leopardo Construction has offices in Chicago and Mount Pleasant, South Carolina, as well as job sites across the nation. For more information, please visit Leopardo Construction.
# # #