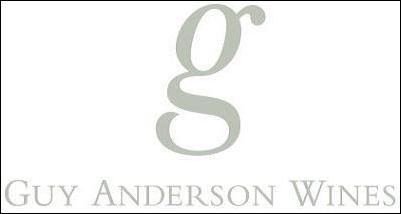 We are very excited to be working with Guy Anderson Wines as they have such an impressive range of wines and hold several No 1 positions in the off trade business
London, UK (PRWEB) December 1, 2006
Digital agency STRANGE has won a new digital marketing account from Guy Anderson Wines, the award winning UK based wine agent, to implement a business-to-business (B2B) agency website powered by STRANGE's Wine Website System.
Using the innovative Wine Website System, Guy Anderson Wines can enter information into a series of modules that will allow details of their wines to be displayed on their agency website as well as individual brand micro-sites. The Wine Website System uses a specialist content management system designed for the wine industry to provide a cost-effective and efficient way to market different wine brands. The modules include wine details, news, wine maker details, stockist and pricing information, contact details, B2B trade assets, food and recipes matching and recommendations from wine reviewers.
"When we were looking for a digital marketing partner it was important for us to find an agency that had a proven track record in the wine industry and that excelled at the technical and design side of the work" commented Howard Price, Guy Anderson Wines. "STRANGE met both those qualifications and we're very much looking forward to our new online presence".
"We are very excited to be working with Guy Anderson Wines as they have such an impressive range of wines and hold several No 1 positions in the off trade business" said Paul Honey, Managing Director of STRANGE.
Guy Anderson Wines is the agent for leading French brands Calvet (No.1 Bordeaux brand in UK off-trade) and La Chasse du Pape (No.1 Rhone brand in UK off-trade). It also has a broad portfolio of own brands from Spain and France, including Gran Familia, Mad Dogs & Englishmen, Atlantique, Le Freak and Stone Road.
The customer base of Guy Anderson Wines includes all major retailers and the agency specialises in the off-trade. Export markets are also important, particularly the USA and Canada.
Other wine brands currently being serviced by STRANGE include Kumala and DaLuca now part of Constellation Brands, Chateau Capion and Saxenburg.
# # #