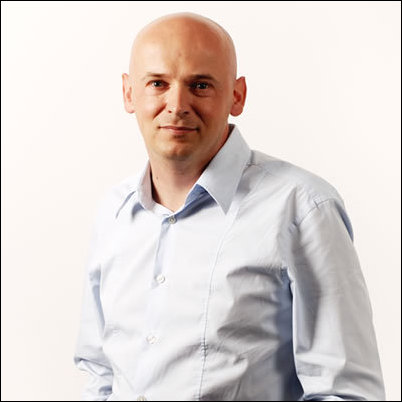 The time to consolidate the internet telephony sector is now
London (PRWEB) December 6, 2006
Coms plc, an internet telephony service provider, today acquired VoIP provider Exchange XT Limited to accelerate revenues, enhance the technology platform and strengthen its management team. This also marks the Company's first step of achieving its stated aim of consolidating the fragmented internet telephony sector.
ExchangeXT owns an Ericsson telecom switch and provides VoIP services through its Superline brand directly to customers and indirectly through distributors such as the WiMax internet provider, So Broadband. The deal enables Coms to offer combined telecom and VoIP services, as well as increase Coms income and gross profit and will open new distribution opportunities with high street.
Ofcom states that only 3 per cent of UK consumers are taking daily advantage of low-cost VoIP calls. Coms, in addition to being able to issue numbers in all UK area codes, will now be able to transfer customers existing telephone number to their service. Coms believes that this will enable it to acquire more UK consumers, enter the SME market place and create innovative Web 2.0 communications services, having the overall effect of increasing the general usage of VoIP.
David Cargill, CTO of ExchangeXT, joins the Board of Coms and assumes responsibility for defining and delivering the Company's VoIP product road map including; video, pay-per-call advertising and integrated WiFi/GSM alternative mobile phone services.
"The time to consolidate the internet telephony sector is now," says Richard Bennett, Corporate Development Officer at Coms. "Voice is no longer a stand alone telecoms service, but an integrated feature of the internet that will monetise Web2.0 applications."
Jason Drummond, Executive Chairman, commented: "Bringing the two Companies together will provide us with a leap forward in our business plan. David Cargill has an excellent track record of developing VoIP services, and will implement our technology roadmap, bringing low-cost internet telephony services to a mainstream audience".
Notes to Editors
Coms paid a consideration of $927,140 to acquire ExchangeXT and subsidiary companies. The 2005 audited accounts of ExchangeXT show a consolidated income of $1,804,954 and a gross profit of $804,062.
Coms recently unveiled its online store, Coms Express. The store offers all the basic equipment required to start using internet telephony to make cheap or free calls. Selecting the right VoIP hardware is the key to cost saving and maximising the benefits of VoIP.
About Coms
Coms was founded by Jason Drummond in 2000 with the vision of using the Internet to carry and deliver voice telephone calls. Unlike Skype, Coms is based upon the industry standard SIP protocol which enables the widest possible connection of customers, devices and integrated Web 2.0 applications. Coms subscribers can make high quality calls over the internet wherever a high-speed internet connection is available including in wireless hotspots. Coms subscribers can also select their own free telephone number. Ofcom has allocated Coms 2 million numbers in the top 178 UK geographic area codes by population which Coms subscribers can choose from. In addition, Coms can transfer a company's existing telephone number to their service. Subscription is available in a range of packages from the company's website http://www.coms.com.
Coms is an Ofcom authorised Public Electronic Communications Network (PECN) and a member of the Internet Telephony Service Providers Association (ITSPA). Coms is listed on the London Stock Exchange AIM market (LSE:COMS)
Richard Bennett is an executive director of Coms plc with responsibility for corporate development and mergers and acquisitions. Richard is a technology and clean-tech entrepreneur who was a co-founder of JFAX/J2 Inc, the leading unified messaging telecoms service, a founder of Green Riband and PZERO Limited.
# # #