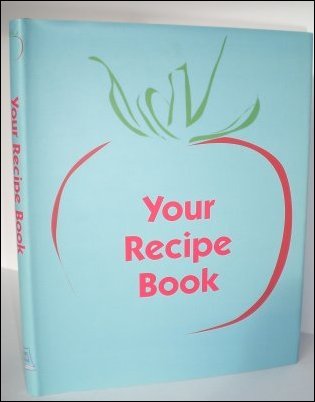 We made our website as user friendly as possible
Belfast, Ireland (PRWEB) December 6, 2006
Looking for an unusual Christmas gift for the foodie in your life? Your Recipe Book is a beautifully designed personalized recipe book, full of recipes and messages from family and friends.
The idea is simple: Choose from four different book styles before inviting family and friends to submit their recipes and good wishes through http://www.yourrecipebook.co.uk. Four weeks later, a stylish, hard backed and uniquely personal recipe book is on it's way.
If time is of the essence in the lead up to Christmas, vouchers make a great alternative. What food lover wouldn't relish the thought of beginning the new year by creating their very own recipe book, packed with favourites shared by family and friends?
The husband and wife team behind Your Recipe Book recently simplified the site, so the process of putting a book together couldn't be easier. "We made our website as user friendly as possible," says publisher Tim Elliott, "Many customers invite grannies, grandads, mothers and fathers to share their culinary secrets, so it's important the internet novice is as comfortable as the most IT savvy."
Priced at £99 / €149, Your Recipe Book makes a unique Christmas gift for any food lover or home chef. Vouchers are available from £5 to £200.
Check out a sample of the finished product on http://www.yourrecipebook.co.uk
###