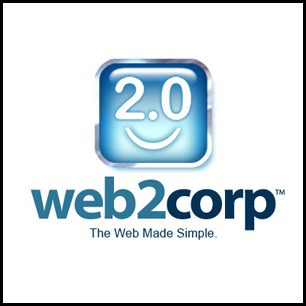 Orlando, FL (PRWEB) December 5, 2006
The fastest-growing Indian search engine and social networking site announced today that it is about to add a feature that will increase its accessibility even more. According to internet traffic ranking site Alexa.com, over the last 30 days since it was re-launched as a social networking site and search engine, Web2Corp's (OTC BB: WBTO) ByIndia.com has been the fastest-growing Indian search engine and internet community site. Not content to wait for the growth to slow before offering new features, ByIndia.com is adding support for several major Indian languages.
Starting on January 1, 2007 ByIndia.com will support Hindi, Telugu, Tamil, Bengali and Marathi as well as English for all searches and menu text. Support for these languages will allow virtually every Indian internet visitor to use ByIndia.com to search, bid for online auctions, blog, create personal pages, browse classified ads, or post and view video clips. By offering functionality that is similar to eBay.com, Blogger.com, MySpace.com, Craigslist.com and YouTube.com all on one site and in 6 different languages, ByIndia.com makes many Web 2.0 applications accessible to India in ways that they never have been before.
With increased accessibility and ease of use compared to competitors, ByIndia.com hopes to drive traffic to its pages and gain market share among Indian internet users.
Already the #3-ranked Indian-run search engine with an impressive 700% increase in traffic over the last 30 days, ByIndia.com is overtaking other Indian engines in popularity. The search engine that Alexa.com ranks as #2, 123India.com, only supports English, and ByIndia.com already averages almost two-thirds of the traffic 123India gets daily. ByIndia also has more than 14% of the traffic that #1 Sify.com does, and ByIndia.com will support Bengali and Marathi, which Sify.com does not.
For more information on ByIndia.com, visit http://www.ByIndia.com.
For more information on Web2Corp or to see the Safe Harbor Act Disclaimer Notice, visit http://www.Web2Corp.com.
Contact:
Trevor Longino
Communications Director, Web2Corp
407-540-0452
# # #