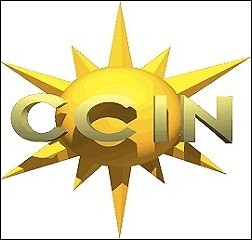 Band of Brothers: How Michael and David Castello Morphed from Struggling Musicians to Domain Millionaires
Palm Springs, CA (PRWEB) December 12, 2006
DNJournal, the leading source of news for the Internet Domain Name industry, has selected David and Michael Castello as their cover story for their December issue.
"Band of Brothers: How Michael and David Castello Morphed from Struggling Musicians to Domain Millionaires" chronicles the rags-to-riches story of the Castello's rise to become two of the most successful Internet Domain Name entrepreneurs in the world. Their story may be viewed at http://DNJournal.com.
Michael is the Chief Executive Officer and David is the Chief Operating Officer for the Castello Cities Internet Network, Inc. Their extensive portfolio includes PalmSprings.com, Daycare.com, Nashville.com, GolfClub.com, Acapulco.com, Cost.com, LagunaBeach.com, Rate.com, WestPalmBeach.com and Kennel.com.
###