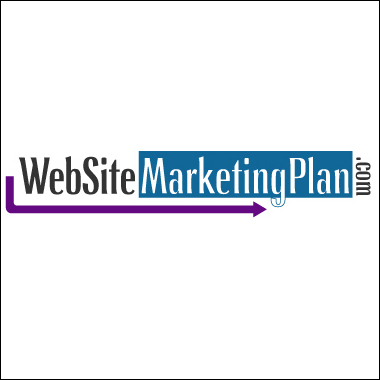 Small business managers and owners wear many hats. Consequently, budgeting and planning may get pushed to the proverbial last minute and -- as 2007 approaches -- many are behind when it comes to finishing business and marketing plans
St. Louis, MO (PRWEB) December 18, 2006
WebSiteMarketingPlan.com has released a new marketing plan workbook to help small businesses get through 2007 marketing planning and helps those in need of marketing ideas decide which programs to include in their marketing plans. "Small business managers and owners wear many hats. Consequently, budgeting and planning may get pushed to the proverbial last minute and -- as 2007 approaches -- many are behind when it comes to finishing business and marketing plans," says site publisher Bobette Kyle. "Having a marketing plan in some form is critical to business health. The Website offers many tips and tools to help those people complete their planning and execute programs in the marketing plan," including the new marketing plan workbook and sample marketing plans.
The focus is on making planning easier by helping small business people decide upon and find resources that are right for their specific situations. Much of the small business marketing information is provided at no cost, like Kyle's "50+ Online Marketing Techniques" and the planning workbook. Articles and other planning resources are featured on the site as well, including marketing plan software and books.
Kyle, now an independent business owner, began thinking about the availability of small business marketing advice and planning resources several years ago while Vice President of Marketing for a small business. "It can be extremely difficult for entrepreneurs and small business managers to juggle day-to-day marketing and operations activities. With added planning responsibilities in the fourth quarter -- which often spill into January -- small business people tend to be on the lookout for marketing tips and resources to make their jobs easier." This need originally spawned the http://www.WebSiteMarketingPlan.com Website and was inspiration for the new marketing plan workbook.
About WebSiteMarketingPlan.com
This marketing planning and Website promotion information Website is published by Web Marketing Place LLC. The site provides articles and resources to help small and medium businesses with planning and execution. Topics covered include marketing planning, general marketing & management, marketing techniques, Internet marketing, ecommerce, public relations, search engine optimization, small business information, and business planning.
###