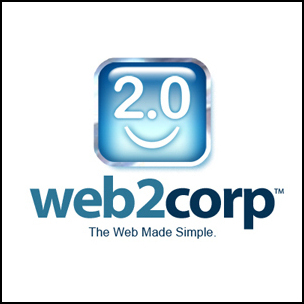 Orlando, FL (PRWEB) December 18, 2006
As the holiday season reaches its height, ByIndia.com has received a little present as well: it is now ranked #1 by Alexa.com among all of the Indian-centric search engines. Its sustained growth over the last three months—a remarkable 888% according to Alexa.com—has far outpaced all of its competitors, dethroning established Indian sites like Guruji.com, Raftaar.com, and SearchIndia.com.
"ByIndia.com's growth has been exceeding all of our expectations," says Bill Mobley, CEO of Web2Corp. "We are not only the number one fastest-growing Indian search engine, we have also recently become the top-ranked engine based on traffic numbers as well. We give our visitors a variety of products: searching, blogging, auctions, classifieds, video, social networking and more, and these have made us stand out from the crowd. We are very pleased to have become the #1 search engine and social networking site for India and by India."
ByIndia.com was re-launched in the middle of October after being acquired by Web2Corp. Added to the search engine were news, classifieds, video sharing, personal pages, and blogs, providing Indian users with functionality that is similar to eBay.com, Craigslist.com, YouTube.com, MySpace.com, and Blogger.com, all from a single web portal.
ByIndia.com will be adding support in January for Hindi, Telugu, Tamil, Bengali and Marathi as well as English for all searches and menu text. Also in January, ByIndia.com will start its $5 million USD sweepstakes promoting new member registrations, which is expected to boost traffic to the site even more.
For more information on ByIndia.com, visit http://www.ByIndia.com.
For more information on Web2Corp or for Web2Corp's Safe Harbor Act Disclaimer Notice, go to http://www.Web2Corp.com.
Contact:
Trevor Longino
Communications Director, Web2Corp
321-256-2939
# # #