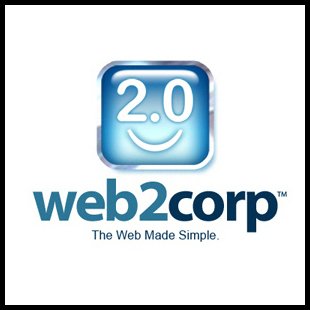 Orlando, FL (PRWEB) January 12, 2007
TemplateSuperstore.com has just been launched by Web2Corp, providing intermediate internet content creators with a destination to purchase thousands of pre-designed templates to fill with content. It is another new site in the internet technology firm's extended network of sites which include: Web1000.com, an award-winning free web hosting service; ChamberECommerce.com, a turn key e-commerce business solution; and JobMatchPro.com, a video resume hosting and job matching service. TemplateSuperstore.com adds another valuable resource to the Web2Corp network.
"This is great opportunity for our thousands of users," says Bill Mobley, CEO of Web2Corp. "While we offer free templates with our Chamber of E Commerce accounts for example, and even customize them as well, our users now have a ready source of literally thousands of professionally-done templates that are ready for use in a business owner's storefront. Also, users of our free web hosting service Web1000.com can use any of these templates to make awesome web pages on our free or paid hosting accounts with very little design or coding knowledge.
"TemplateSuperstore.com is the perfect offering for users who want a little more than our popular free site builder offers, but who aren't comfortable coding an entire site from scratch themselves. The hardest part of creating a website for many is the creative part, making it look good. We're offering writers, coders, and do it yourselfers all across the 'net a chance to stop worrying about how to make a great looking site. They can just select a template instead. And every template is backed with a 100% satisfaction guarantee."
TemplateSuperstore.com has more than six thousand professionally created website templates. Users can browse through all of the templates, purchase a right to use any template, or purchase a template for exclusive use as well. Further, any template can be customized by TemplateSuperstore.com's network of professional graphic designers, musicians, and writers.
For more information on TemplateSuperstore.com, visit http://www.TemplateSuperstore.com.
For more information on Web2Corp or to view Web2Corp's Safe Harbor Act Disclaimer Notice, go to http://www.Web2Corp.com.
Contact:
Trevor Longino
Communications Director, Web2Corp
407.540.0452 (Office)
321.256.2939 (Direct)
# # #