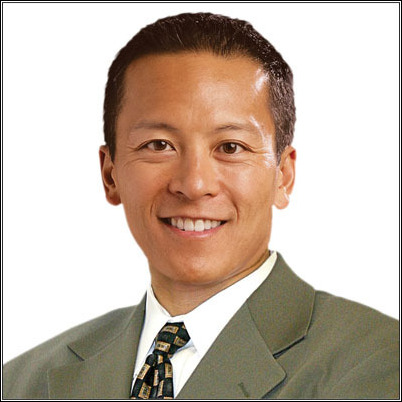 Oak Park, IL (PRWEB) January 23, 2007
Women and men considering plastic surgery have plenty of questions. Dr. Allan Parungao has the answers.
"On Feb. 20, Dr. Parungao will host an informative presentation on his new book, A Woman's Guide to Cosmetic Breast Surgery and Body Contouring." (Addicus Books, 2006)
Dr. Parungao will present before-and-after photos of:
Women who have achieved a beautiful, shapely bustline through breast implants, breast lift surgery and breast reduction
Women and men who have eliminated their love handles and streamlined their hips, thighs and waistlines through liposuction
Women who have regained their youthful figure with a tummy tuck after having children
People who have gotten rid of loose, hanging skin with body lift surgery following massive weight loss
Most importantly, Dr. Parungao will answer questions from the audience.
Dr.Parungao realizes that many people are shy about asking questions in a group setting. To protect individuals' privacy, he will provide an opportunity for attendees at the presentation to submit their questions confidentially in writing.
For more information on attending the Feb. 20 presentation, call Dr. Parungao's office at 708.660.3223. The first 50 people who respond will receive a complimentary copy of Dr. Parungao's book at the event.
About Dr. Parungao
Allan Parungao, MD, is board-certified by the American Board of Plastic Surgery and is in private practice in Oak Park, Illinois. For more information, visit http://www.parungao.com or call his office at 708.660.3223.
###